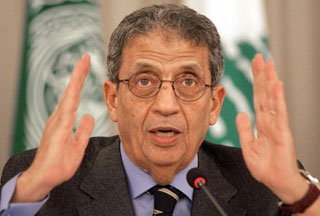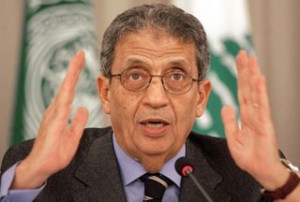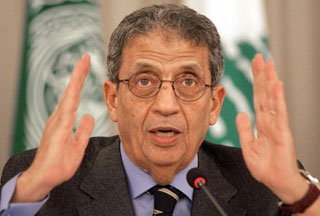 Arab League Secretary General, Amr Moussa, has demanded the dispatch of more troops to the Somali capital Mogadishu by Arab states.
The additional troops are needed to help the African Union (AU) troops who are fighting rebels in the war-torn country.
Mussa said that Arab troops will bring back law and order to Somalia due to their neutrality, a Press TV correspondent reported.
Meanwhile, al-Shabaab militant group leader, Abu Subeyr, described Somaliland Administration leaders as non-Muslims and vowed to attack vowed to attack them.