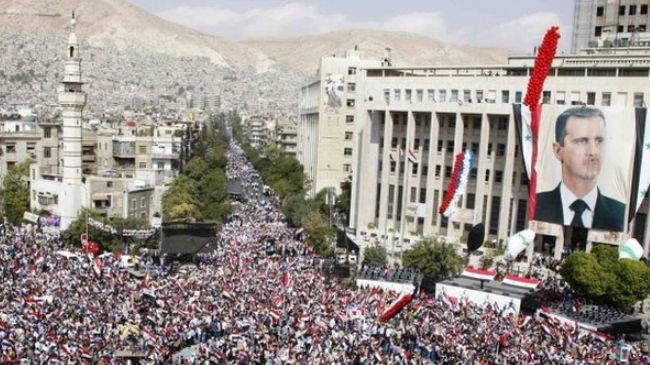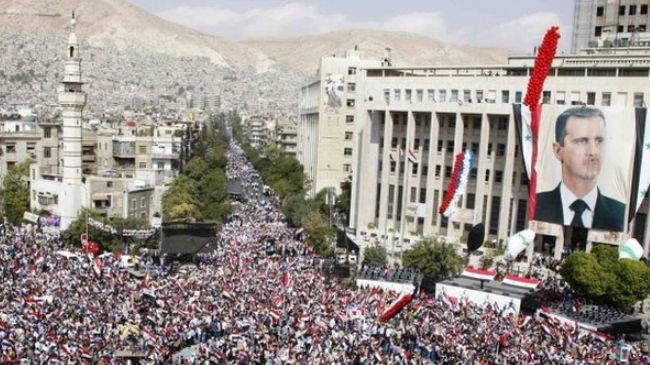 An Iranian lawmaker says the Arab League (AL) has no right to interfere in Syria's internal affairs as the country is at the frontline of anti-Zionist resistance.
Referring to the recent AL calls for UN forces to be sent to Syria and tougher sanctions against the country, Seyyed Hossein Naqavi said Monday that such plans aim to show Syria as insecure in order to pave the way for the meddling of Western powers in the country.
"The situation in Syria is not insecure it is just that terrorist groups are trying to depict the country as such," the member of the Majlis National Security and Foreign Policy Committee said.
Naqavi said since the beginning of popular revolutions in regional Arab states, the US and its allies have been waiting for their chance to settle scores with the governments and nations that opposed the Zionist regime of Israel.
"Syria was one of the states and nations which opposed the United States and the Zionist regime [of Israel]. Therefore, the West, with the help of the AL, has started to settle its political scores with the Syrian government and nation," he said.
The lawmaker said the West has done its best to cause the escalation of tensions in Syria and to incite armed clashes.
"We have information that certain forces have been trained by the West outside Syria…and have been then equipped with all kinds of weapons and sent to Syria to take military action against the Syrian government…and wage a civil war," he added.