Syria
Al-Jaafari Slams US Support to ISIL in Syria, Denounces Distribution of 'Informal Paper'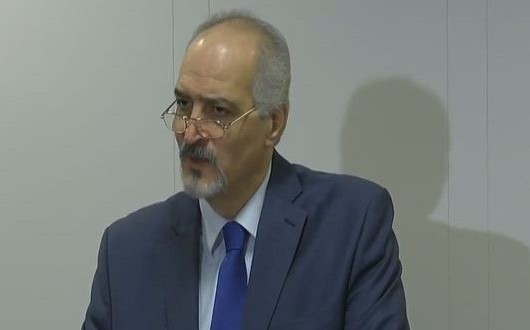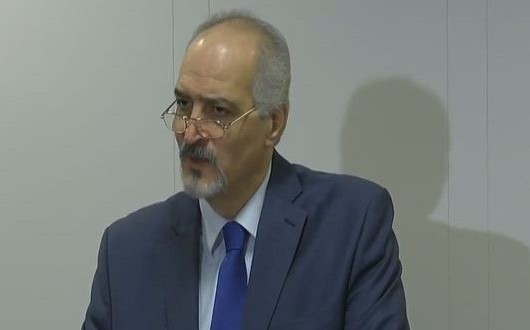 Head of the Syrian Arab Republic's delegation to Vienna Dr. Bashar al-Jaafari said that the United States claims to be interested in a political solution to the crisis in Syria despite the fact that it continues to fight on the ground in favor of ISIL which is its own creation.
In a press conference held to answer questions related to the forthcoming Syrian dialogue congress in Sochi, al-Jaafari said the Syrian delegation have had constructive discussions with the UN Special Envoy for Syria Staffan de Mistura.
"We used the meeting to answer many questions, especially with regard to Sochi's Congress," al-Jaafari said, adding that "the results of the Congress will be the outcome of the dialogue between the Syrians themselves."
It is no coincidence that the Vienna meeting coincided with the leaking or intentional distribution of an "informal paper" for the so-called revival of the political process in Syria by countries involved in shedding Syrian blood, al-Jaafari said.
Earlier, the delegation held a new meeting with UN Special Envoy for Syria Staffan de Mistura at the UN HQ in Vienna.
The meeting comes as part of a new round of the intra-Syrian dialogue in the context of the Geneva political process.
On Thursday, the delegation held a meeting with de Mistura in addition to two separate meetings with the Director of Middle East and North Africa Department at the Russian Foreign Ministry Sergey Vershinin and the Executive Director of the UN Office in Vienna Yury Fedotov.