Syria
Al-Jaafari: Syria has taken all measures to protect children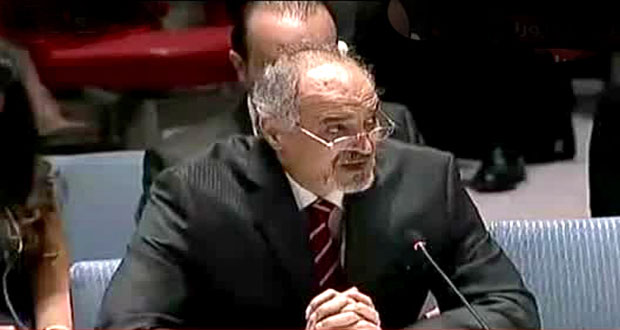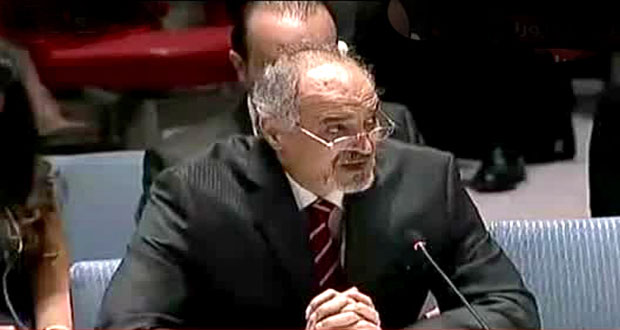 Syria's permanent envoy to the UN Bashar al-Jaafari said that since the beginning of the crisis in the country, Syria has taken all possible measures to protect children and issued many laws in this regards.
"The Syrian government issued a legislative decree on May 6th, 2013 for this purpose and took all possible means to avoid targeting the hospitals, schools and to overcome all forms of violence against Syrian children including sex violence and killing," al-Jaafari said in a speech at a Security Council session titled "Children in the armed conflict."
He added the terrorist organizations are training the children to carry weapons and feel hatred in the regions they have control on, after making a brainwash for them.
He added "We haven't seen any tangible step by the UN to protect the children or to uncover the violations against the Syrian children at the hands of terrorists".