Bahrain
Al Khalifa Regime Detains another Cleric as Campaign against Clerics Goes on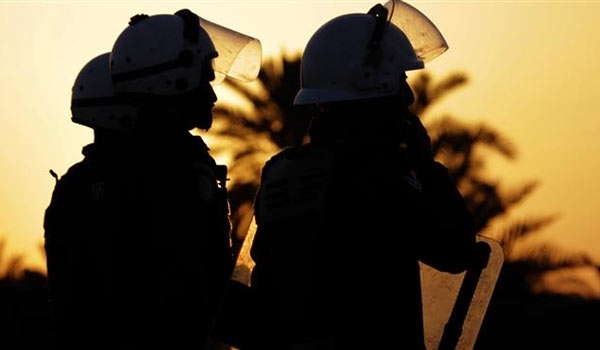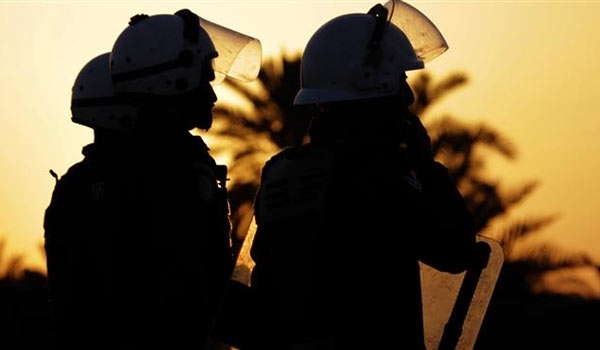 The Bahraini regime authorities detained another prominent cleric after summoning him for interrogation within a wide campaign against Shiite clerics, local sources said.
The sources who demanded anonymity said the preacher Hani Basira was arrested along with several other people, including some of his aides, Bahrain Mirror reported.
The cleric will be presented to the Public Prosecution along with those who were arrested with him, the sources said.
Manama regime , a close ally of the US in the Persian Gulf region, has used heavy handed measures to crack down a wave of anti-regime protests in the country since mid-February 2011, and recently has intensified its methods against opposition senior opposition figures.
Scores of people have been killed and hundreds of others wounded or detained amid Manama's ongoing crackdown on dissent and widespread discrimination against the country's Shia majority.