Palestine
Al-Manar Voices Solidarity with Palestine Today TV after Israeli Raid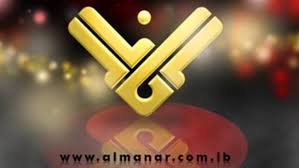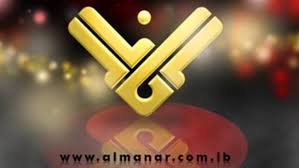 Al-Manar denounced Israeli raid on Palestinian TV in West Bank, stressing it was a desperate attempt by the Zionist entity to silence a voice of resistance.
The Lebanese Communication Group, which includes al-Manar TV and al-Nour Radio, praised Palestine Today TV for conveying a genuine message.
Palestine Today images the real resistance of the Palestinian people and their legendary steadifastness, the Lebanese communication Group said in a statement on Saturday.
Earlier on Friday, Israeli occupation forces raided the main headquarters of Palestine Today TV, in the al-Biereh city, in the Ramallah and shut it down. They also kidnapped its director, a cameraman and a Technician.
The group also voiced solidarity with Palestine Today TV, calling on Arab media outlets to take measures in a bid to exert pressure on the Zionist entity to release the director of Palestine Today TV, Farouq 'Oleyyat, and to ensure safety of journalists especially in occupied Palestine.
Source: Al Manar TV