Syria
Al-Nusra recruits Algerian terrorists and use Turkish soil for entrance: Report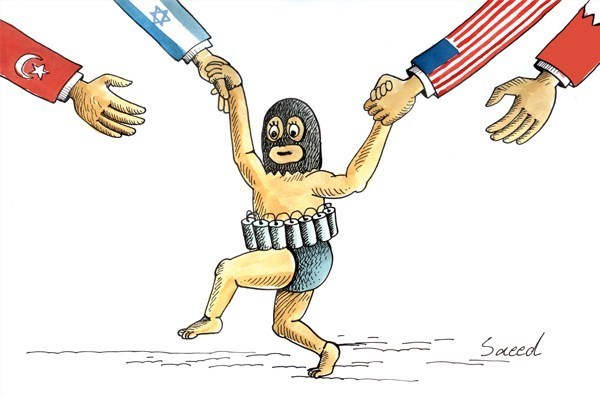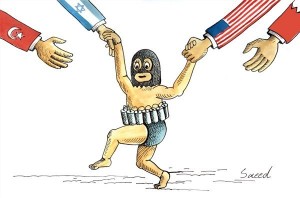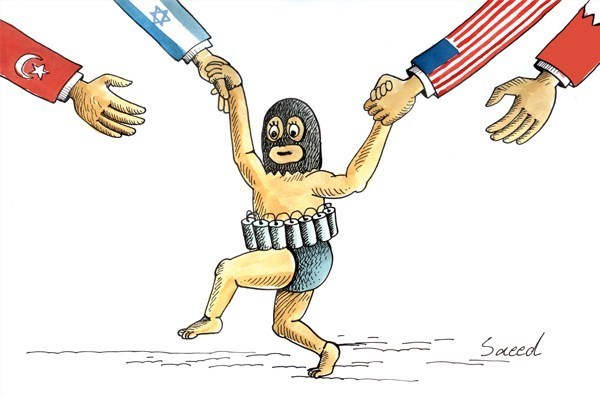 Some extremist Algerian youths have reportedly entered Syria via Turkey in a bid to join al-Nusra Front terrorist group, Algerian daily newspaper al-Nahar reports.
Fifteen Algerian youngsters, between 20 and 25, entered Syria two weeks ago, joined al-Nusra Front terrorist group and now are fighting against Syrian Army troops, al-Nahar reported.
According to the Algerian security sources, these extremist figures entered Turkey under the guise of businessmen and tourists and after receiving military trainings in Turkey, they joined militants in Syria.
Algerian security services have launched an investigation into the organizations that recruit terrorists and transfer them into Syria.
In addition to the youth, university students and civil workers in Algeria are among the target groups to be recruited.
According to the Western media, the number of foreign terrorists, both Western and Arab, who enter Syria, has recently accelerated at unprecedented rate.