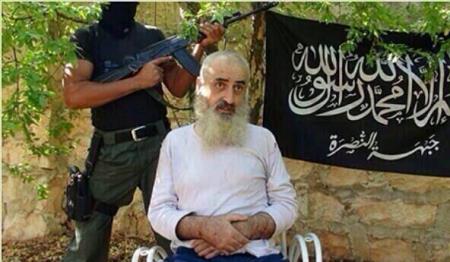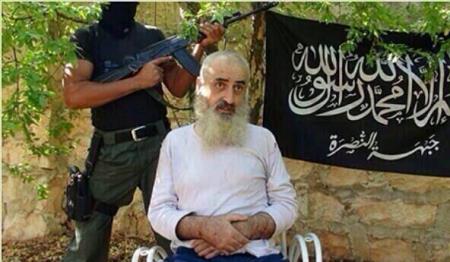 Al-Nusra Front has today adopted in a statement the killing of Cleric, Badr Wahib Ghazal after it kidnapped him in the countryside of Lattakia 3 weeks ago.
The statement reads: Al-Nusra had executed Sheikh Ghazal because he supports the Syrian government.
The front had earlier threatened of executing Sheikh Ghazal, who is known of his pro-reconciliation and anti-sectarianism stances.
The announcement of his death came after a statement issued by the Nusra yesterday by its leader "Abu Mohamed al-Goulani" in which it threatened to wage the battle of "an Eye for an Eye" to retaliate against the villages of the Syrian coast.