Syria
Al-Nusra Terrorists in Panic as Syrian Army Rapidly Advances in Idlib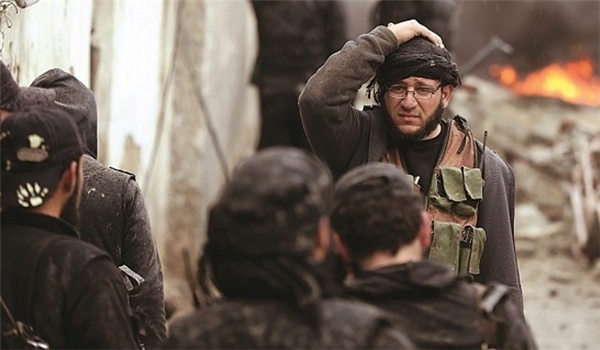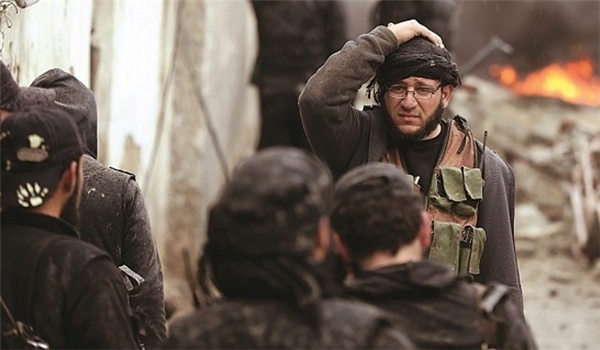 The al-Nusra Front (Tahrir al-Sham Hay'at or the Levant Liberation Board) terrorists are in fear and panic due to the Syrian army forces' rapid advances in Southeastern Idlib towards the strategic town of Saraqib.
The Syrian army units continued clashes with al-Nusra terrorists in Southeastern Idlib, regaining control of the villages of al-Husseiniyeh al-Moshirfeh, Tal Khartah and Jabal al-Tawil.
Meantime, the Syrian air force targeted the terrorists' positions and moves in Saraqib and the nearby areas, destroying them and killing a number of militants.
Local sources also reported that the al-Nusra commanders are now in panic and fear while the Syrian army is rapidly opening its way towards Saraqib and launches heavy airstrikes in the region.
Relevant reports said on Wednesday that the al-Nusra Front has accelerated looting infrastructures in Idlib province as the Syrian Army troops rapidly advanced against terrorists in Northwestern Syria.
Local sources reported that al-Nusra has recently tried hard to disassemble power plant installations in the town of Saraqib in Eastern Idlib to transfer them to other terrorist-held region and sell them the in black market.
The sources said that civilians in Saraqib have been preventing the terrorists from plundering the power plant facilities as the army is preparing to kick off an imminent operation to free Saraqib and the Syrian Air Force are pounding terrorists' positions in the region.