Syria
Al-Nusra Terrorists kidnaps dozens of UN peacekeepers in the Golan Heights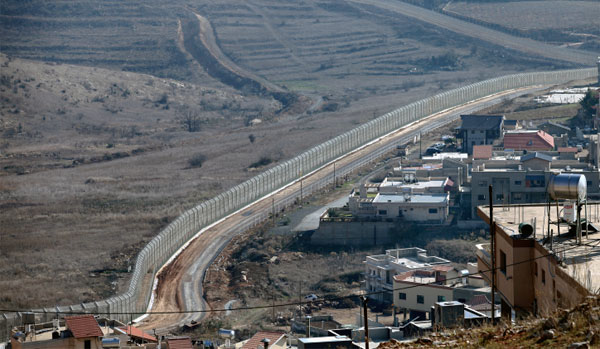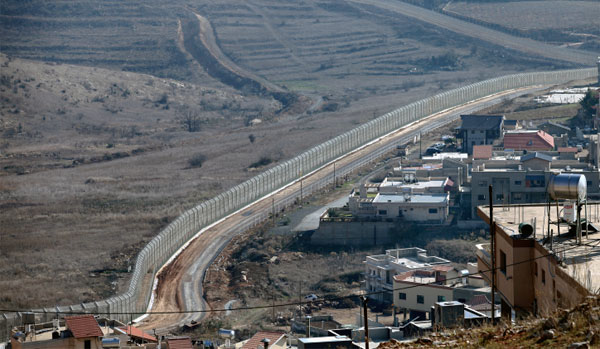 Following Al-Nusra Front's seizure of the Quneitra crossing on the Syrian side of the occupied Golan Heights, the movement reportedly kidnapped dozens of United Nations peacekeepers working in the area.
AFP news agency reported that Al-Nusra Front militants kidnapped 43 peacekeepers from the UN Disengagement Observer Force after they had taken control of the Quneitra crossing on Wednesday amidst battles with Syrian regime forces.
The news agency quoted activists as saying that the Syrian rebel fighters, including those with Al-Nusra Front (which represents Al-Qaeda in Syria), had seized control of the Quneitra crossing after violent clashes, kidnapping the UN forces the following day. There are still between 30 to 40 additional UN peacekeepers reportedly trapped in the area.
For its part, the Israeli army announced that an occupation officer was moderately wounded due to apparent stray fire from the escalated fighting on the Syrian side, in the north of the occupied Golan Heights.
According to Arabs48 news web site, the Israeli army confirmed that its artillery responded by bombing a Syrian army position near the contested border.
An Israeli civilian was also injured during the fighting in Syria by mortar fire that landed in the occupied part of the Golan Heights.
On Tuesday afternoon, three mortar shells were fired from Syrian territory and landed in the occupied area of the Golan Heights, near the Quneitra checkpoint. However, there were no reports about any casualties in that instance.