Syria
Al-Nusra Terrorists Suffer Heavy Defeat in Clashes with Syrian Army in Aleppo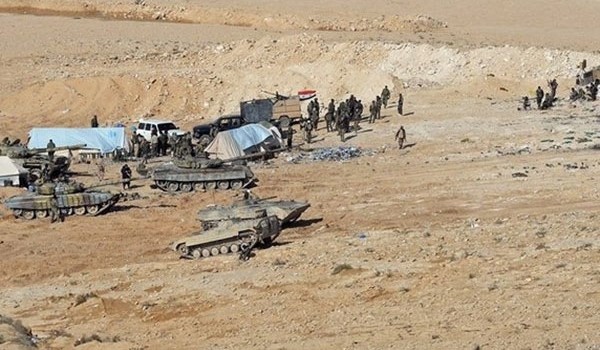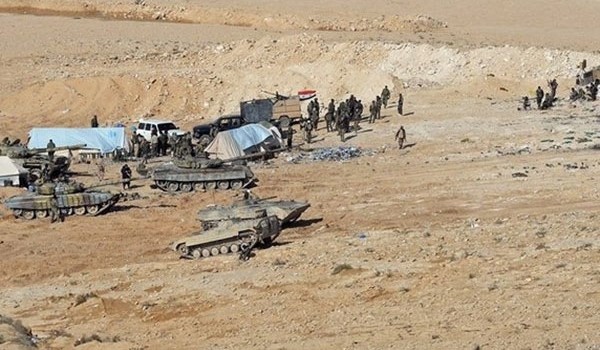 The Syrian army pounded and destroyed the military positions of the Takfiri terrorists in the Southern part of Aleppo province.
The military positions of the al-Nusra Front, Ahrar al-Sham and Jund al-Aqsa terrorist groups were razed down by the Syrian army and popular forces' mortar and rocket attacks in the heights surrounding al-Eis town, Tal al Eis (al-Eis Hilltop), al-Zorba town and western Khan Touman region in Southern Aleppo.
The Syrian army arrested 25 terrorists during its attacks on their positions in Southern Aleppo.
In a relevant development on Sunday, the Syrian Army troops and the National Defense Forces (NDF) opened heavy fire at the terrorist groups' positions Southwest of Aleppo province and inflicted major losses on the terrorists.
Terrorist groups' strongholds near Khan Touman, al-Eis and Muweileh came under the heavy attacks of the Syrian government forces.
Several terrorists were killed and several more were wounded in the offensives.
The army's attacks also inflicted major damage on the terrorists' military equipment, machinegun-equipped vehicles and ammunition.
Also on Saturday, the Kurdish People's Protection Units (YPG) foiled an attempt by the Takfiri terrorists to capture Sheikh Maqsoud district in the city of Aleppo.