Syria
Al-Qaboun victory imminent as Syrian Army secures major advance in east Damascus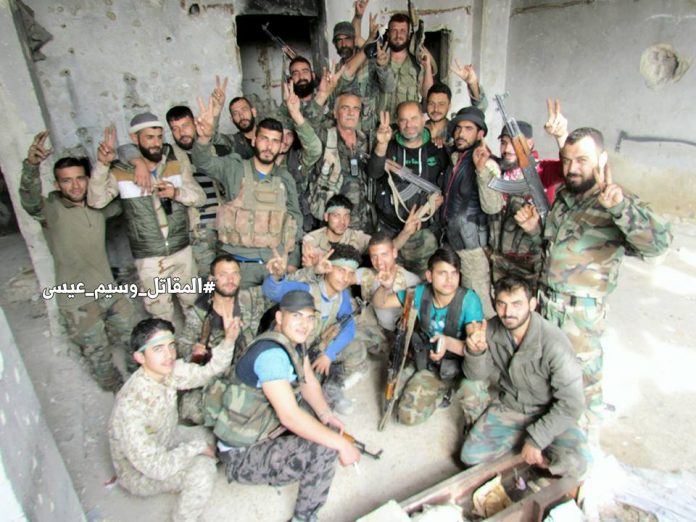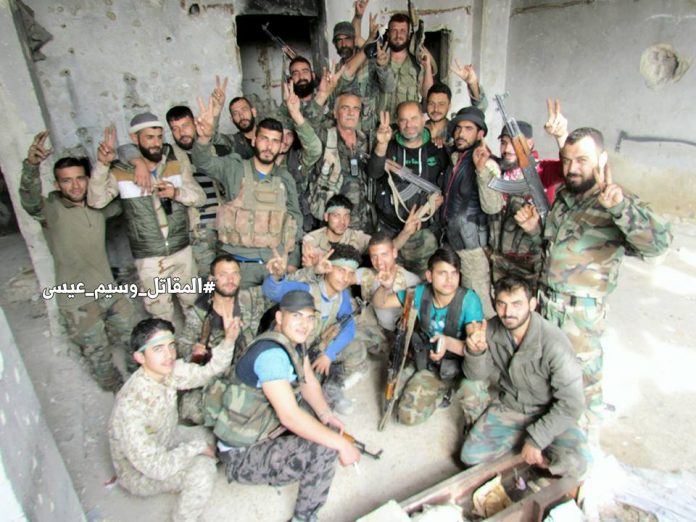 The Syrian Arab Army (SAA) is inching closer to victory in east Damascus as government troops pushed through building after building in the Al-Qaboun district during overnight and morning counter-insurgency operations on Thursday.
Led by the 105th Brigade of the Republican Guard, the SAA broke through the last jihadist defensive line in the southeastern section, capturing a large batch of building blocks which had been extensively fortified by Hay'at Tahrir Al-Sham (HTS) and Failaq Al-Rahman (FSA).
Preluded by airstrikes on Barzeh and Al-Qaboun, multiple SAA tanks were deployed in an overwhelming fashion, prompting insurgents to pull back to safer rearguard areas.
At least ten jihadists were buried alive in trenches and small tunnels by tank and artillery shells while armored vehicles literally overran their positions.
Meanwhile, dozens of HTS and FSA militants reportedly escaped Al-Qaboun through underground corridors, retreating to the East Ghouta through undiscovered tunnels in eastern Damascus. Abandoning Al-Qaboun, they will now help fight Jaish Al-Islam, a rival Islamist group which has clamped down on rebel factions in rural Damascus.
Military sources close to Al-Masdar News say Al-Qaboun could be brought back under government control in a matter of days as the SAA onslaught as proved too much to handle. Negotiations for a rebel surrender are ongoing.
Pictures of today's counter-insurgency operations in the Syrian capital: