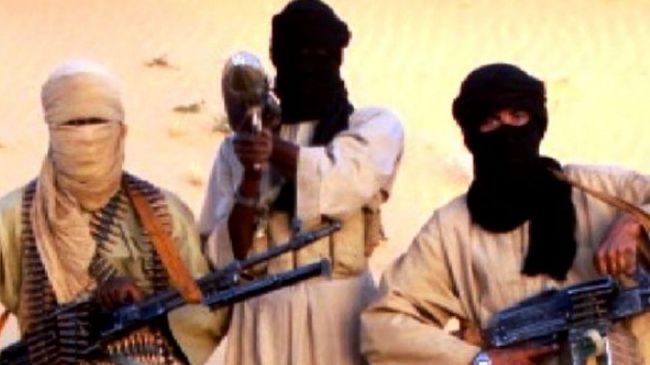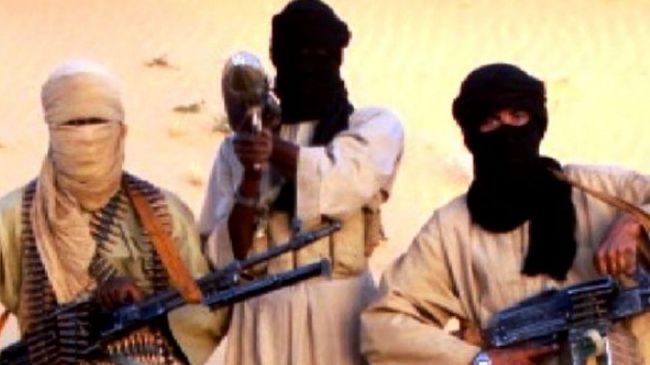 The United Nations International Children's Emergency Fund (UNICEF) says al-Qaeda militants in Yemen sexually abuse children in the Arab country.
In a report, which was published on Tuesday, the UNICEF said that both girls and boys had been "exposed to sexual violence in conflict situations in Yemen."
The report further pointed to the violence against Yemeni children by the al-Qaeda militants in Yemen's southern province of Abyan in 2012.
"One of the forms of this violence is the forced marriage of up to 100 girls in the province of Abyan…," the UN agency said, adding, "Seven cases of forced marriage involving girls under 13 have been verified."
Yemen is regarded by certain countries as the key stronghold of al-Qaeda in the Arabian Peninsula (AQAP). The US has been carrying out drone strikes in the Arab country as part of its official targeted killing campaign in Muslim countries to eliminate what it regards as militants. However, it does not comment publicly on individual cases of the aerial bombing campaign.
The US administration claims that its assassination drones target al-Qaeda militants, but local sources say civilians have been the main victims of the non-UN-sanctioned airstrikes.