Yemen
Al-Qaeda claims fatal attack in Sana'a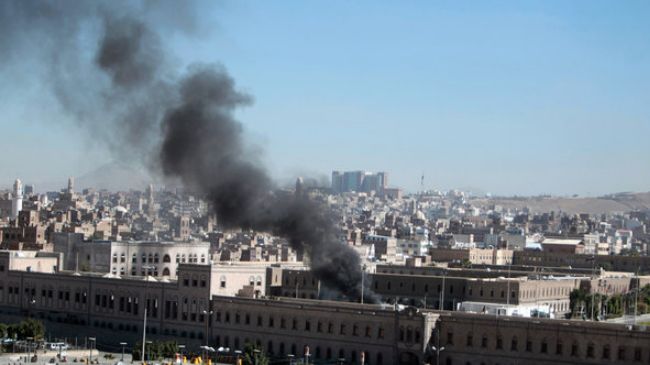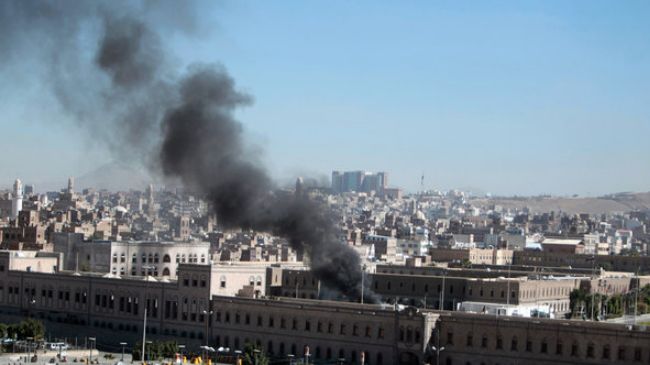 The al-Qaeda militant group has claimed responsibility for the deadly terrorist attack on the headquarters of Yemen's Defense Ministry in Sana'a.
In an online statement issued on Friday, the militant group confirmed that it "stormed and attacked" the Yemeni Defense Ministry compound in the Yemeni capital on Thursday.
On December 5, a bomber rammed his explosive-laden vehicle into the ministry's complex in central Sana'a. Over 52 people were killed and many other wounded in the blast, which was followed by fierce clashes between gunmen and security forces.
UN Secretary General Ban Ki-moon and his special advisor for Yemen, Jamal Benomar, have condemned the attack.
Benomar said, "Such criminal acts seeking to terrorize Yemenis will only strengthen their resolve to continue on their path of peaceful change."
Yemeni security officials say some of the victims were foreign nationals including medical staff from Germany, Vietnam, the Philippines and India.
Al-Qaeda loyalists have carried out a spate of deadly assaults against Yemeni security forces since the successor to former dictator Ali Abdullah Saleh, President Abd Rabbuh Mansur Hadi, came to power in 2012.
source:Breaking News Network