Syria
Al-Qaeda Link Foreign Terrorists kill 3 innocent children in Homs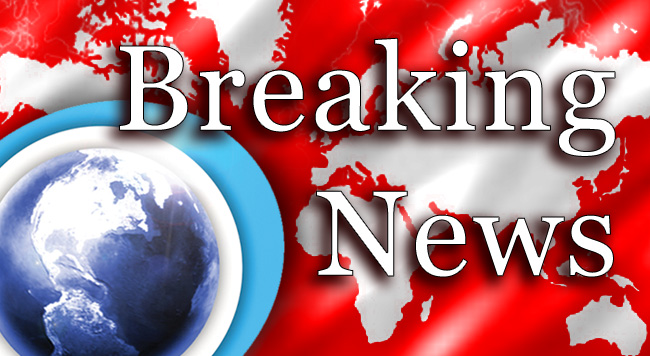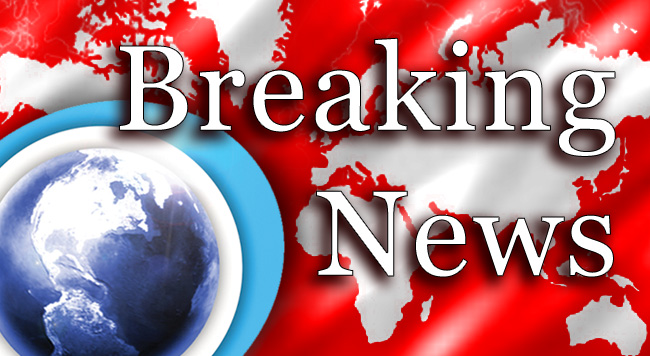 Foreign-sponsored insurgents have killed three Syrian children in al-Shammas district in western city of Homs amid fierce clashes between the Syrian army and Foreign Terrorists.
The incident followed the killing of several Foreign Terrorists in the country's northwestern city of Idlib and the southwestern city of Dara'a.
Meanwhile, government troops have taken control of Aleppo's Bab al-Hadid and Salaheddin neighborhoods, but heavy clashes are underway in other districts.