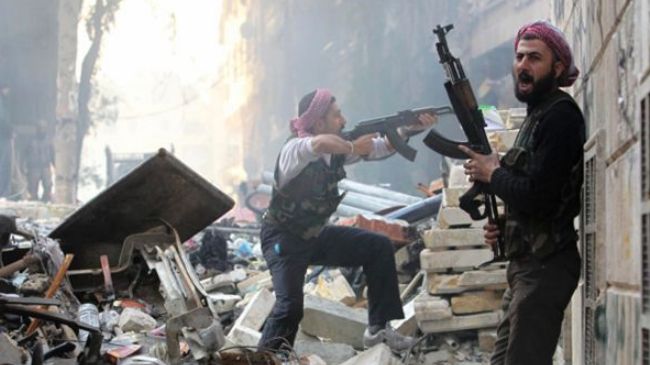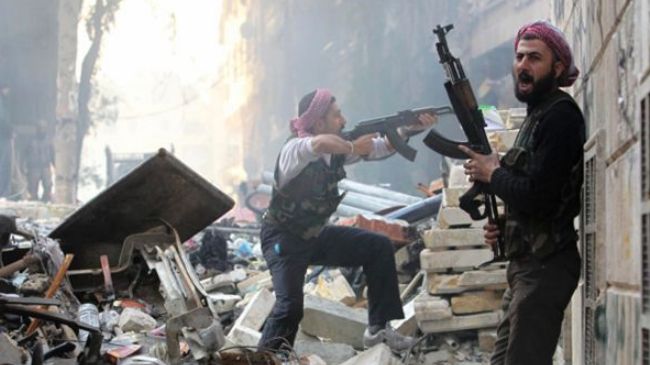 Al-Qaeda number two killed in Syria militants' infighting
A top militant who was the second in command in the al-Qaeda-linked Islamic State in Iraq and the Levant (ISIL) has been killed in Syria in clashes with rival militants, activists say.
The Britain-based Syrian Observatory for Human Rights and a group in the northern province of Aleppo said on Monday that Haji Bakr was killed earlier this month in the town of Tal Rifaat.
Bakr, an Iraqi citizen and former member of executed Iraqi dictator Saddam Hussein's military, was the deputy chief of the ISIL.
Clashes between the ISIL and other militant groups have claimed more than 1,400 lives this month.
The battles among militants have strengthened the view among their Western backers that they cannot be a genuine alternative for the Syrian government.
The battles among the al-Qaeda-affiliated militants and the FSA members in Syria have so far claimed hundreds of lives on both sides.