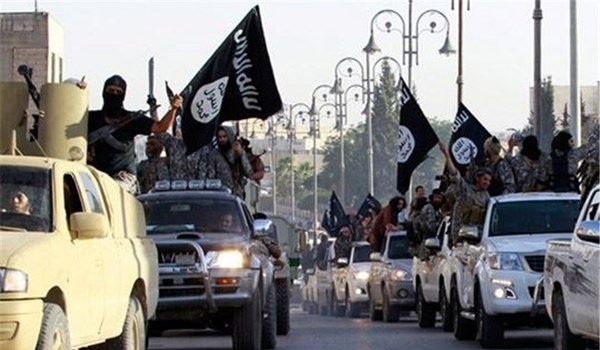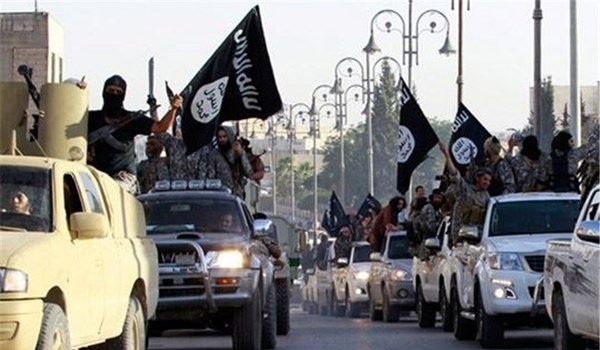 The Al-Qaeda terrorist organization is recruiting ISIL members that have fled Iraq and Syria to the African countries, a Russian media outlet reported on Wednesday.
The Arabic-language website of Russia's Sputnik quoted Najeh Ibrahim, an Islamic analyst, as saying that the Al-Qaeda organization has been recruiting the ISIL terrorists that have left battlefields in Syria and Iraq for Africa.
Ibrahim told the Arabic Sputnik that Al-Qaeda Leader Ayman Mohammed Rabie al-Zawahiri has welcomed recruitment of ISIL members, adding that some of the fugitive ISIL members that left Iraq and Syria are not capable of returning home and have moved to the regions under al-Qaeda control, specially in Africa and the Arabic Maqreb region.
Sputnik added that Al-Qaeda is trying to recruit fresh forces without any direct confrontation with the international coalition in order to collect the secrets of ISIL to avoid its fate.
Media sources said in November that they gained access to letters sent by ISIL ringleader Abu Bakr al-Baghdadi to other commanders of the terrorist group in Libya after his repeated failures in Syria and Iraq.
The Arabic edition of al-Sharq al-Awsat newspaper reported that al-Baghdadi's letters, some of them written last year and some of them in the past few weeks, indicate that the ISIL leader was after making up for his defeats in Syria and Iraq by calling on the terrorist groups' commanders and members to go to Libya.
It added that the letters written to 13 of al-Baghdadi's deputies and commanders in Libya stressed the need for them to use Southern Libya as a place for recruiting the members who have fled from the East in a bid to finally target Egypt, Tunisia and Algeria.