Syria
Al-Qaeda urges ISIL to bury the hatchet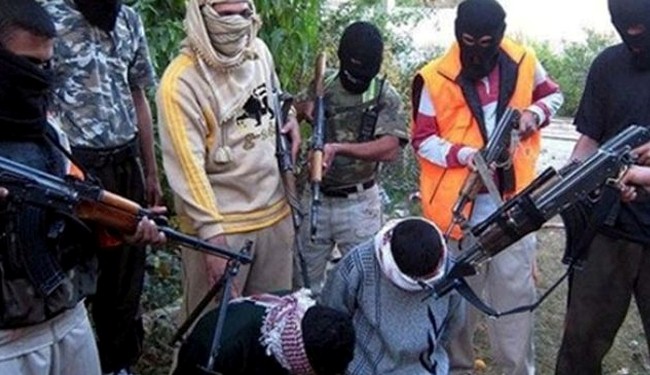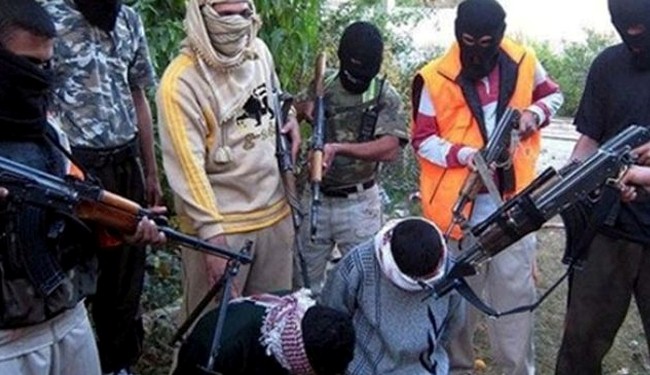 Al-Qaeda ringleader Ayman al-Zawahri has called for unity among its affiliated terror groups in a new interview amid widening divisions among rival terrorist gangs rooted in Syria's foreign-hatched conflict.
The interview, which the SITE monitoring service dates back to between February and April, was released after the so-called Islamic State of Iraq and the Levant (ISIL) accused Al-Qaeda of having "deviated from the correct path."
"They have divided the ranks of the mujahedeen [terrorists] in every place," ISIL spokesman Abu Mohammad al-Adnani said in a statement posted on extremists' forums.
Zawahri rejected the allegations, claiming that Syrian government may have penetrated extremist groups in order to sow sedition, according to SITE, which translated his interview with an Al-Qaeda-run media outlet.
"If I command you to fight your mujahedeen brothers, do not obey me. If I command you to blow yourself up among your mujahedeen brothers, do not obey me," he said.
The guidlines by the terror chief prove that the Al-Qaeda school of thought gives importance only to their comrades and allows massacre of anyone else throughout the globe.
The split dates back to last year, when Zawahri ordered ISIL to confine its activities to Iraq after it was accused of widespread abuses against Syrian civilians and rival insurgents.
Zawahri, who succeeded the late Osama bin Laden as leader of the global terror network in 2011, declared the Nusra Front to be the official Al-Qaeda affiliate in Syria.
"Our method is to focus on the Hubal [pre-Islamic pagan god] of the era, America, and its Crusader allies and the Zionists and their traitor agents, and to incite the Ummah [Muslim community] and rally it for jihad against them and leaving the side skirmishes," Zawahri said in the interview.
Syrian militants initially welcomed battle-hardened terrorists to their struggle, but extremist and non-extremist groups alike turned on ISIL after it began kidnapping, torturing and killing activists and rival militants, and imposing its strict version of law by force.
An estimated 140,000 people have been reported killed in Syria since the foreign-hatched insurgency war began in the key Arab country.