Palestine
Al-Qassam Brigades puts forces on high alert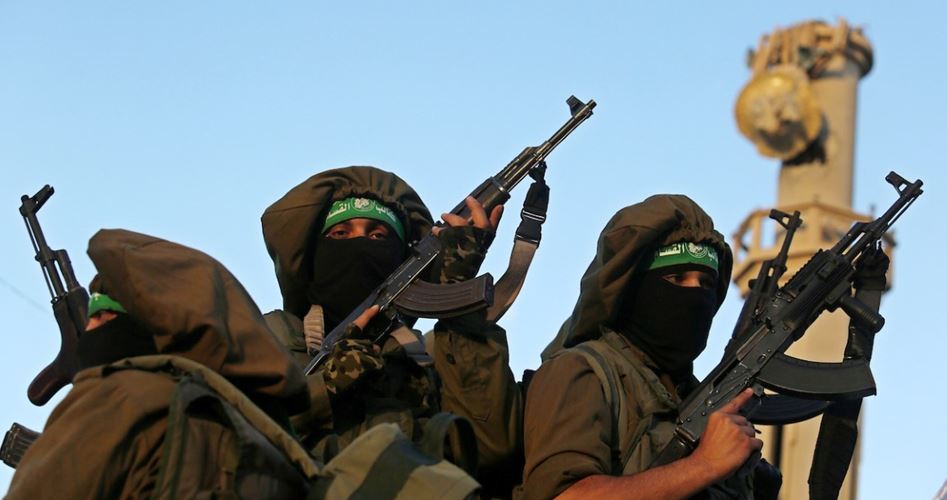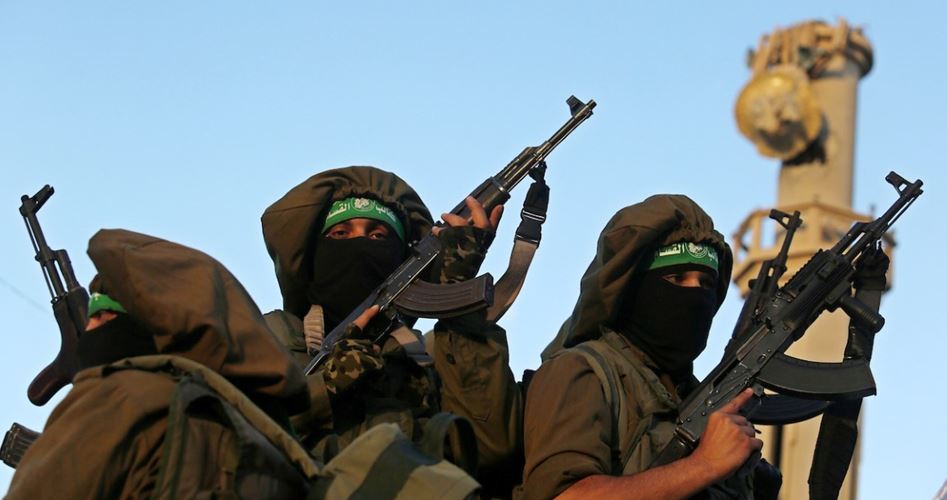 Al-Qassam Brigades, the armed wing of Hamas, has put its forces and units on high alert in all areas of the Gaza Strip after three of its fighters were killed in an Israeli artillery attack on a resistance post.
In a statement released on Thursday morning, al-Qassam Brigades urged all resistance factions participating in the joint operations room to raise their military readiness to the highest level.
The Brigades warned that the Israeli occupation state would pay dearly for its persistence in committing daily crimes against the Palestinian people and their resistance.
Three resistance fighters from al-Qassam Brigades were killed and another one was injured when the Israeli army launched an artillery attack on their observation post east of Gaza city.
Later, one Israeli soldier was reportedly wounded by Palestinian gunfire east of Gaza.