Palestine
Al-Quds Brigades: All options of response will be considered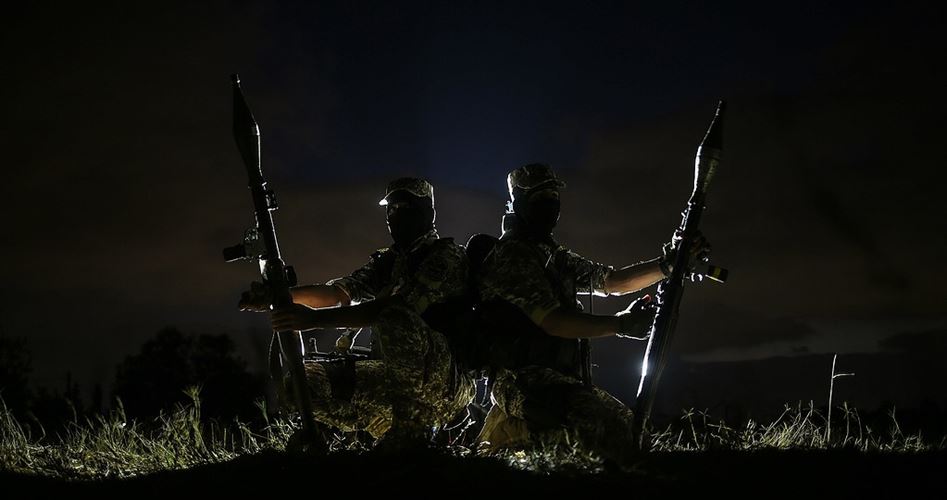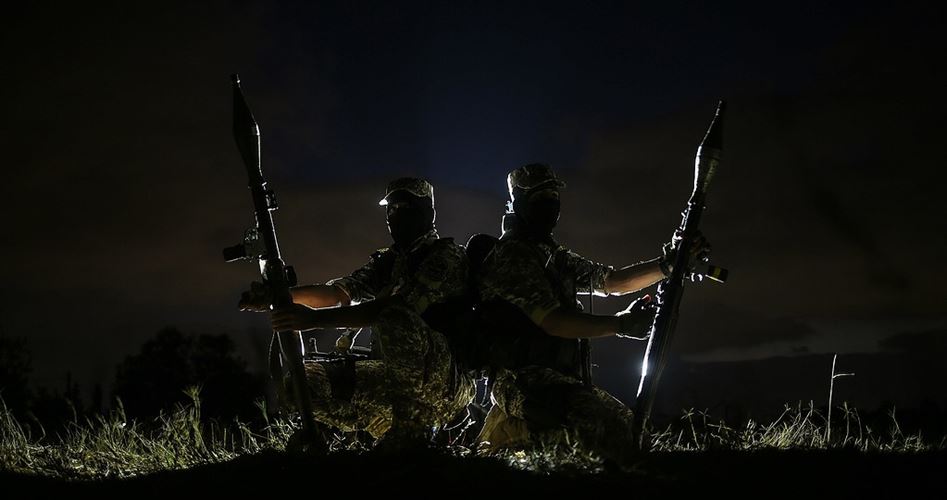 Al-Quds Brigades, the armed wing of the Islamic Jihad Movement in Palestine, on Monday mourned the Palestinian martyrs who fell in the Israeli shelling targeting a resistance tunnel in Khan Younis city in the southern Gaza Strip.
The Brigades affirmed that all options are open regarding their response to the Israeli attack which claimed the life of 7 Palestinian militants including the Brigades' commander in the central Gaza Strip.
They praised the sacrifices made by al-Qassam Brigades' men, "their brothers in Jihad", during the rescue operation that led to the death of two Qassam militants.