Palestine
Al-Quds Drive-by Operation: Two zionists Killed, several seriously injured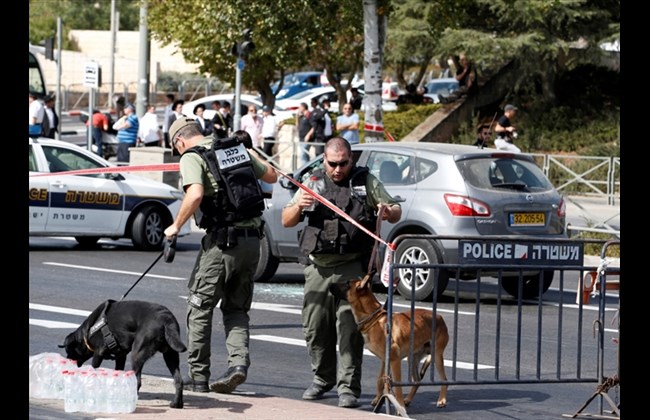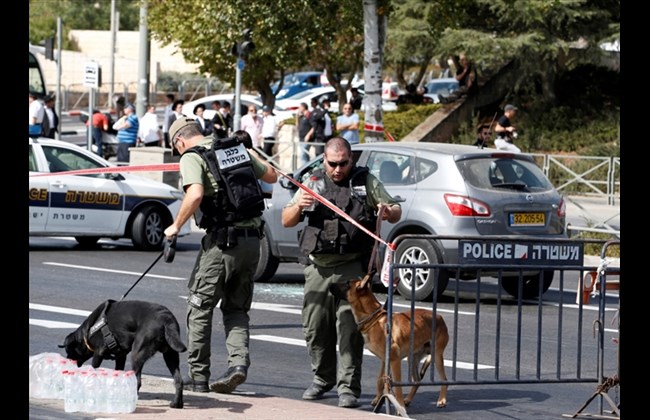 A Palestinian man was martyred on Sunday morning, after he carried out a heroic drive-by shooting operation in the Sheikh Jarrah street in occupied Al-Quds (Jerusalem), killing two Israelis and injuring others.
Zionist sources said a Palestinian youth was shot dead while speeding towards a number of settlers in the Sheikh Jarrah area, killing two Israelis and wounding five others. Israeli occupation forces then fired at the Palestinian youth, which led to his martyrdom.
Israeli media earlier announced that eightIsraelis were injured in Al-Quds operation, two of which are members of the Israeli police Special Unit.
Palestinian media identified the man as Misbah Abu Sbeih and said he was due to begin a four-month prison term on Sunday for attacking an Israeli police officer in 2013.
The reports said Abu Sbeih was a well-known figure at Al-Aqsa mosque and was banned from entering for several months. In his last public Facebook post on October 7, Abu Sbeih wrote about his longing for the holy site and said "Al-Aqsa is a responsibility you have been entrusted with".
A spokesman for Palestinian resistance movement Hamas welcomed the attack. Fawzi Barhoum called it "a natural reaction to the crimes and violations of the occupation against our people".