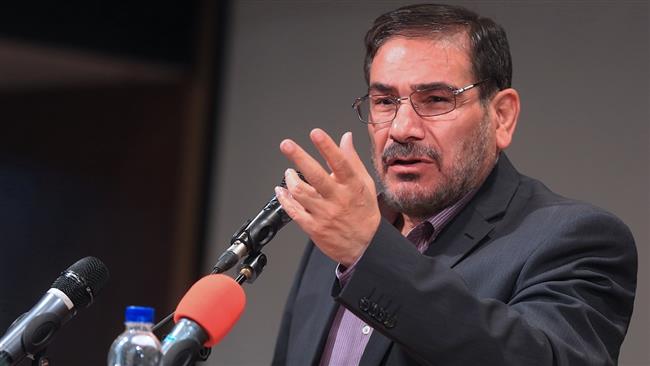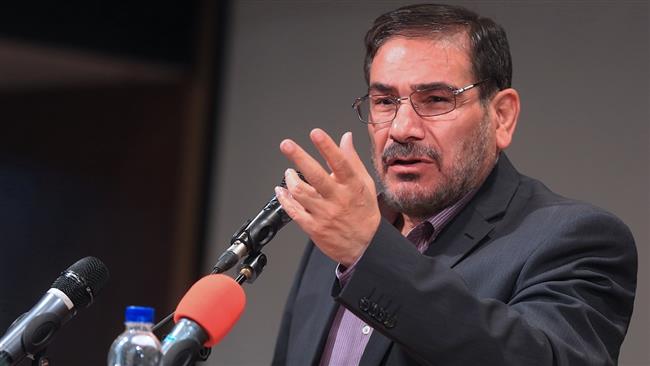 A senior Islamic Republic official has criticized Al Saud over the cancellation of this year's Hajj pilgrimage for the Iranian nation, saying the Saudi family prevented Iranians from making a "dignified" religious expedition.
Secretary of Iran's Supreme National Security Council Ali Shamkhani told reporters on Monday that the Saudi government should learn lessons from the consequences of its wrong policies and stop such "divisive measures."
He added that Iran had prepared a detailed to-do list for the Saudi government to help Iranians perform the Hajj ritual in a "dignified" way but Al Saud refused to accept it.
Shamkhani made the remarks after Iranian Culture Minister Ali Jannati said on Sunday that given "sabotage and obstacles" created by Saudi officials, performing the Hajj ritual this year is virtually impossible.
For the second time, a six-member Iranian delegation traveled to Saudi Arabia on May 24 to hold last-ditch talks to iron out differences between the two countries.
Relations between Iran and Saudi Arabia plummeted after the kingdom's execution of prominent Shia cleric Nimr al-Nimr in January.
Saudi Arabia cut diplomatic ties and halted flights to and from Iran on January 3 following attacks on vacant Saudi diplomatic premises in the Iranian capital and the city of Mashhad by angry people protesting Nimr's execution.
This as more than 2,400 foreign pilgrims, including 464 Iranians, were killed after two large masses of pilgrims converged at a crossroads in Mina, near the holy Saudi city of Mecca, during the symbolic ceremony of the stoning of Satan in Jamarat on September 24, 2015.
Saudi lacks competence to guarantee pilgrims' safety: Velayati
Meanwhile, Ali Akbar Velayati, a senior adviser to Leader of the Islamic Revolution Ayatollah Seyyed Ali Khamenei, also said on Monday that Saudi Arabia lacks the competence to guarantee the safety of pilgrims.
He said Hajj is a politico-religious undertaking but the Saudi Arabia refrains from fulfilling its duty to protect the pilgrims.
Velayati emphasized that Saudi officials must act in a way that pilgrims can perform their religious rites with respect and necessary requirements.
He expressed hope that Saudi officials would renounce their previous conduct and treat the pilgrims in a dignified and respectful way.