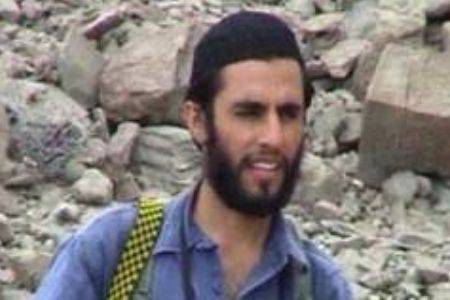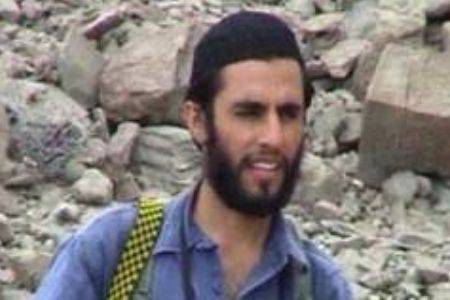 The ringleader of the Jundallah terrorist group, Mohammad Zaher Baluch, has reportedly returned to Pakistan from Saudi Arabia, which is known to fund terrorist activities in its neighbors.
According to informed sources in Islamabad, Baluch, who replaced Abdolmalek Rigi as Jundallah's ringleader, travelled to Saudi Arabia to hold talks with Saudi security officials.
Rigi was arrested by Iranian intelligence forces in February 2010 and executed in June for 79 counts of crime, including armed robbery, bombing operations and armed attacks on law enforcement and civilians.
Rigi stated in his confessions that he had dealings with the US government and was promised unlimited funds and resources for "waging an insurgency" in Iran.
Iran's southeastern province of Sistan-Baluchestan, which borders Afghanistan and Pakistan, has witnessed a rise in terror activities by arms smugglers and Pakistani-based armed terrorist groups such as Jundallah.
The Jundallah terrorist group, which operates from Pakistan, has carried out numerous bombings, assassination attempts, and terrorist attacks in Iran.
Jundallah's headquarters is located in the Pakistani city of Quetta, but its members have also been seen in Karachi.
According to the report, Saudi Arabia provides financial aid for terrorist groups to carry out bombings in Iran and Iraq.