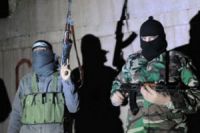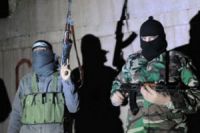 Reiterating its recognition of the so-called National Coalition of Syrian Revolutionary and Opposition Forces, the Saudi regime has pledged to allocate 100 million dollars in aid to the Western-backed Syrian insurgents.
According to Press TV, Saudi Foreign Minister Prince Saud al-Faisal said on Wednesday that Riyadh would assign the money to the Syrian opposition to assist them in fighting against the Syrian government.
He made the remarks during a meeting of the so-called Friends of Syria held in Morocco.
The Saudi minister further called on all Syrian opposition groups to unite under one leadership.
The UK, France, Turkey, and the Persian Gulf Cooperation Council have also recognized insurgents fighting the Syrian government.
Syria has been the scene of unrest since March 2011. Many people, including large numbers of army forces, have been killed in the violence.
Damascus says certain Western states, especially the United States, and their regional allies are fueling the unrest.