Africa
Al-Shabab base in Somalia targeted by foreign force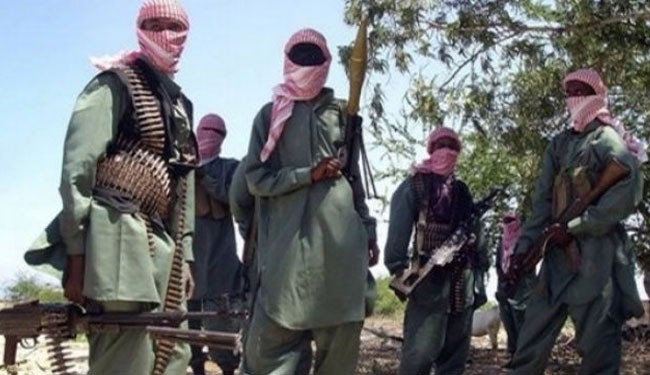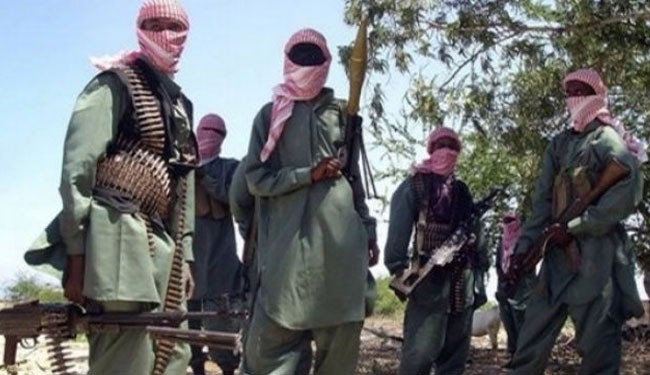 An unidentified foreign military force has reportedly waged an armed assault on a base belonging to Somali-based al-Shabab militants in south of the war-ravaged African nation.
The pre-dawn attack took place on Saturday, intended to strike "high-profile" targets in the town of Barawe, according to local officials.
Al-Shabab, meanwhile, confirmed the strike but described it as a failure.
The town is under the control of al-Shabab fighters.
The residents of Barawe also reported heavy gunfire before dawn prayers.
"I woke to the sound of the helicopter above the neighborhood, then a few minutes later, there was fighting, gunfire broke out for about 10-15 minutes," a local resident said.
Some sources say at least one militant was killed in the raid.
The assault came two weeks after al-Shabab militants claimed the responsibility of an attack in a shopping mall in Kenya, which left at least 67 people dead.
The government in Mogadishu has been battling al-Shabab for the past six years and is propped up by a 17,000-strong African Union force from countries such as Uganda, Burundi, Kenya, and Djibouti.
Somalia had not had an effective central government since 1991. In September 2012, MPs meeting in Mogadishu elected Hassan Sheikh Mohamud as the new president of Somalia with a big majority.