Bahrain
Al-Wefaq concerned over hunger-striking Bahraini prisoners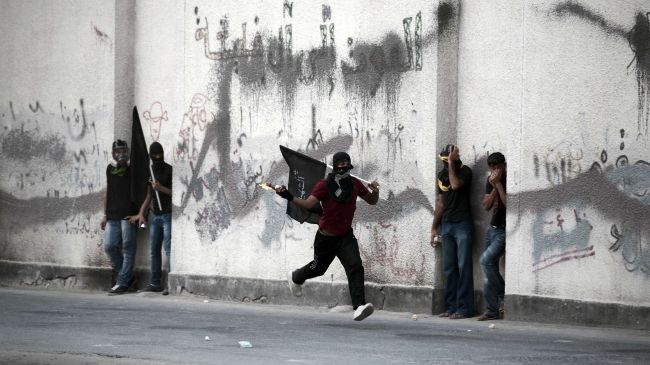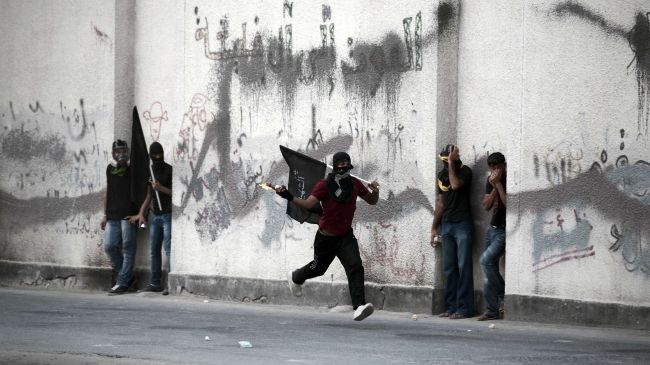 Bahrain's main opposition bloc Al-Wefaq has voiced concern over the safety of the Bahraini prisoners who have gone on a hunger strike.
A number of prisoners in Bahrain have reportedly gone on the hunger strike to protest mistreatment and denial of basic rights in Bahraini prisons.
"The authorities must provide humanitarian necessities to the prisoners," the Al-Wefaq National Islamic Society said, adding, "Complaints from prisoners have been increasing. This reflects that the regime is using power to retaliate from dissidents who are detained without legal justification."
Concerns have also grown among the hunger-striking prisoners' families.
Hussain al-Banna and Redha al-Ghasra, who have gone on a hunger strike and have been kept in solitary confinement for 29 days, have been subjected to sever torture and denied treatment, according to their families.
Reports also say that a number of prisoners in Jau Prison, which is located in southeastern Bahrain, have gone on a hunger strike in solidarity with Ghasra and Banna.
The Bahraini interior ministry has rejected the allegations of mistreating the prisoners, saying, "The prison administration deals with detainees based on the systems and regulations applied in the country."
Since mid-February 2011, thousands of anti-regime protesters have been holding demonstrations in the streets of Bahrain, calling for the Al Khalifa royal family to relinquish power. On March 14, 2011, troops from Saudi Arabia and the United Arab Emirates invaded the country to assist the Bahraini government in its crackdown on peaceful protesters.