Bahrain
Al-Wefaq condemns Bahrain court ruling against senior member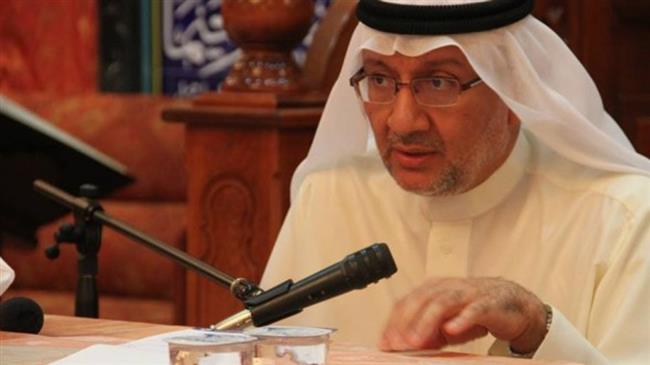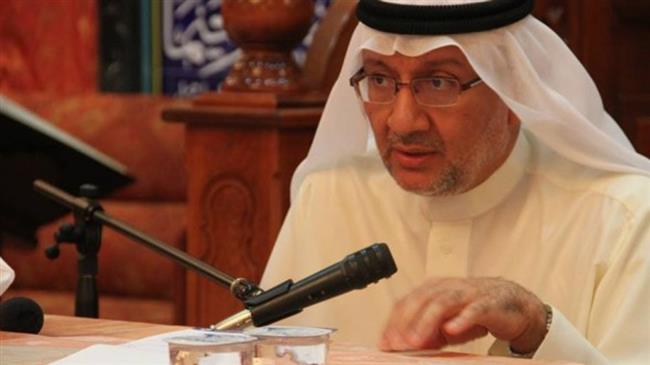 Al-Wefaq condemns Bahrain court ruling against senior member
Bahrain's largest opposition bloc, Al-Wefaq National Islamic Society, has condemned a court ruling against its consultative council's president.
In a statement on Tuesday, Al-Wefaq said that the ruling against Jameel Kadhem is vengeful and politically-motivated.
A Bahraini court has handed down a six-month imprisonment term to Kadhem over posting a tweet criticizing the elections in the kingdom in November 2014.
Al-Wefaq said in its statement that, "The ruling against Kadhim demonstrates an escalation against the opposition and the people, given that he is a prominent leader in Bahrain."
Back at the time of the elections, Al-Wefaq and four other opposition groups dismissed the electoral process as a "farce" and called for an elected prime minister who is independent from the ruling Al Khalifa monarchy.
Regime forces also detained Al-Wefaq's Secretary General Sheikh Ali Salman in late December. Salman faces several charges, including seeking regime change.
Bahraini regime forces also arrested Mahdi al-Akri, a high-ranking member of Al-Wefaq, for organizing protests demanding the release of Sheikh Salman.
The tiny Persian Gulf island has been the scene of an ongoing suppression of protesters who demand the release of opposition figures.
The arrests are part of the Al Khalifah regime's brutal suppression of anti-regime protesters since 2011. Scores of people have been killed and thousands more wounded during the crackdown.