Bahrain
Al-Wefaq Condemns Bomb Blast in Northern Bahrain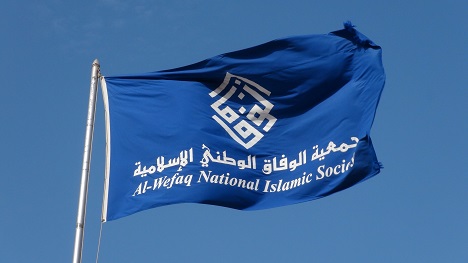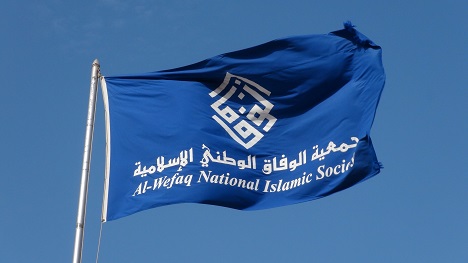 Bahrain's main opposition bloc condemned as "unacceptable" the recent bomb blast in the Karana village in the northern part of the Persian Gulf country.
WefaqOne police officer was killed and seven others, including a child, were injured when the bomb blast ripped through the Karrana village, west of the Bahraini capital of Manama, on Friday, the country's Interior Ministry said in a statement.
Four policemen as well as two parents and their child were wounded in the "terrorist blast," according to the statement. One of the policemen was injured seriously.
In its statement issued after the explosion, the al-Wefaq National Islamic Society said such acts of violence are condemned and are unacceptable.
The bloc added that these violent acts are also against the interests of Bahrain and its people regardless of which side it came from.
It reaffirmed the popular movement's commitment to the Declaration of Non-Violence Principles, reached by the Bahraini opposition parties in 2012, as a strategic option that is not to be put down.
The statement said Al-Wefaq has made great efforts and is still seeking to achieve the goals stipulated in the declaration to prevent Bahrain from sliding into a dangerous path.
It called on the supporters of the opposition to remain peaceful and avoid violence.
The Friday bombing came after two police officers were killed and six others wounded after unknown gunmen purportedly opened fire on a vehicle on Sitra Island, south of Manama, on July 28.