Bahrain
Middle East
Al-Wefaq: Netanyahu Must Know His Probable Visit Would Be Confronted by All Bahrainis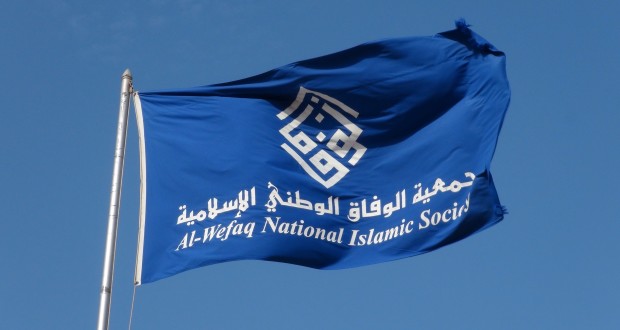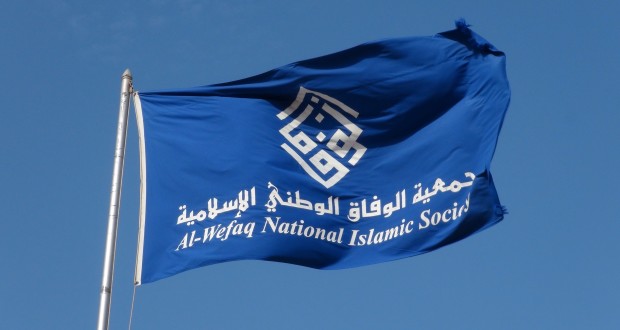 Al-Wefaq Islamic Association in Bahrain on Thursday maintained that normalizing ties with the Zionist entity is a treason, stressing that Netanyahu and all the Israelis can never visit the Gulf country.
In a statement, Al-Wefaq considered that the media reports which mentioned that the Israeli prime minister Benjamin Netanyahu received an invitation from the Bahraini regime to visit Bahrain represents a new challenge which must be addressed by all the Bahrainis.
This challenge indicates that there is major shift in the regime's policy, which would confiscate all the values, covenants and humanitarian as well as the Islamic commitments of Bahrainis to the Umma causes, especially that of the occupied Palestine, according to the statement.
Al-Wfaq also considered that the silence of the regime figures about the circulated reports indicates that Netanyahu's visit is probable, stressing that Netanyahu must know that his visit to Bahrain is categorically rejected and will be confronted by all the Bahrainis.
Calling on all the Arabs and Muslims to denounce this provocative move, Al-Wefaq emphasized that all the forms of normalization with the Zionist entity are rejected.