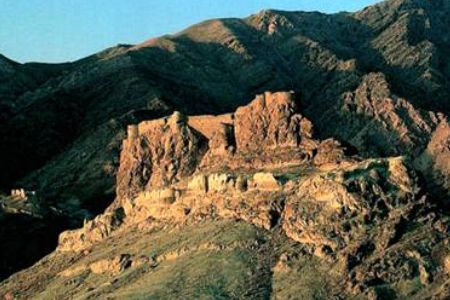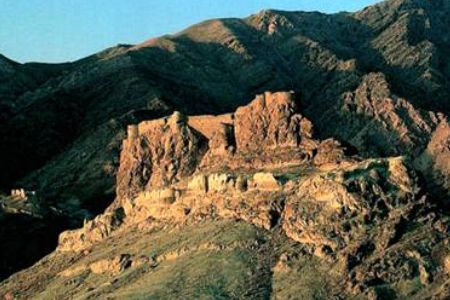 Iranian archaeologists say they might have found the observatory built by Iranian polymath, Khwaja Nasir al-Din Tusi at the country's Alamut Castle.
The team found ruins of a structure which they say might belong to the observatory built by Tusi during the 13th century.
"We have found three hatches opening toward the southeast where stars shine at the end of the day," Director of Alamut Research Center Hamideh Choubak told Fars News Agency.
She added that the hatches were not used for keeping watch on the surrounding area and that the height of the Alamut Castle is very appropriate for astronomical studies.
"The structure of the castle shows that it could have been used for astronomical activities," Choubak said, adding that people could explore the sky from all sides of the structure.
Based on astronomy tools previously found at the site and the fact that Khawja Nasir al-Din Tusi lived in the Alamut Castle for a long time, archeologists say he could have built an observatory there.
Khawja Nasir al-Din Tusi also built the 800-year-old Maragheh Observatory in the western heights of the city of Maragheh in East Azerbaijan Province.
Built before the invention of telescope, the observatory has inspired the construction of many other similar centers including the one in Samarqand.
Persian philosopher, scientist, and mathematician Khawja Nasir al-Din Tusi has written about 150 works in Persian and Arabic on a wide range of subjects in astronomy, physics, chemistry, biology and mathematics.