Syria
Aleppo: Infighting Reported in Al-Bab among Ankara-Backed Militants on Battle against Kurds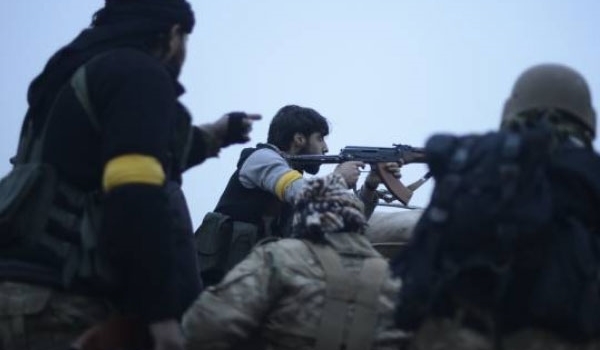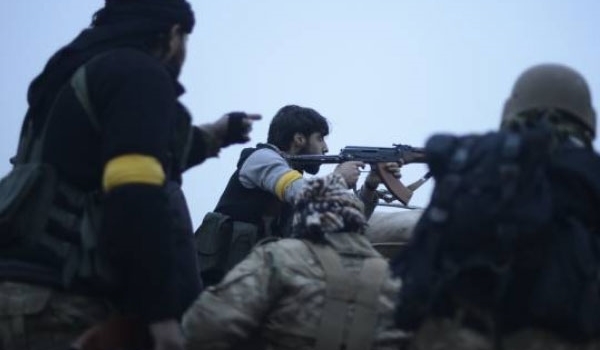 The Ankara-backed terrorists in the town of al-Bab in Eastern Aleppo engaged in fierce infighting as the Turkish army is fighting against the Kurdish forces in Afrin.
The Kurdish-language Hawar news quoted local sources in al-Bab as saying that the militants of Ferqat Sultan Morad, affiliated to the Turkish army, engaged in heavy infighting on Wednesday. At least four militants were wounded during the clashes.
The sources added that the clashes erupted after a number of Sultan Morad militants defected the terrorist group and fled; members of the terrorist group also have differences on their dispatch to the Afrin fronts.
Meantime, field sources said that tensions have increased in al-Bab.
The development came as Turkey's Operation Olive Branch is pushing further into Syrian territories held by the Kurdish militants, as more civilians have been killed or wounded in clashes between the Turkish Army and the Kurdish militias in Afrin region in Northwestern Aleppo.