Syria
Aleppo Operations Commander: Syrian Army to Give Crushing Response to Ceasefire Violators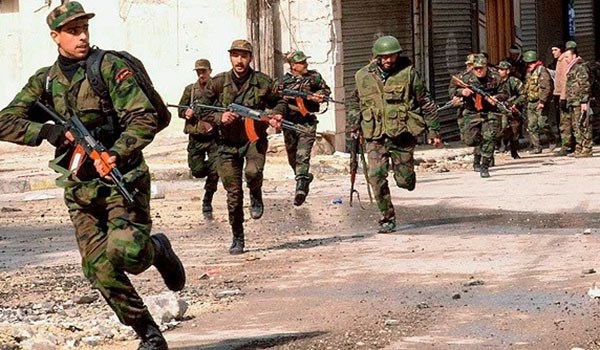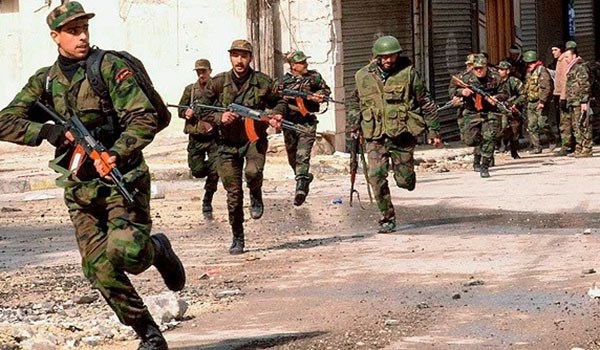 A senior commander of the military operations in Aleppo underlined the Syrian army troops' preparedness to show tough reaction to the terrorists' violation of the ceasefire.
"Terrorists have violated the ceasefire in certain areas, specially in Housing Project 1070, Jamiat al-Zahra region and Castillo road," Colonel Fater Maihoub told FNA on Saturday.
He also said that the Fatah al-Sham terrorists have broken the truce in the military academy region of Aleppo in the past few days.
"The Syrian army and its allies are fully prepared to repel the terrorist attacks and will give a crushing response to any violation of the ceasefire by the militants," Maihoub stressed.
His remarks came after Deputy Chief of the Russian reconciliation center in Syria Sergey Kapitsyn said that the Syrian government forces, who based on the September 9 ceasefire plan had withdrawn from the Castillo road, returned to their previous positions due to the terrorist groups' movements, reinvigoration of the militants' combat abilities and violation of truce in the region.
"Last night, the terrorist groups shelled the Syrian army troops' positions with several mortar rounds and light machineguns, leaving two Syrian soldiers seriously wounded," Kapitsyn said today.
"After several attacks by terrorist groups on the strongholds of the Syrian army and in order to prevent militants' raid and capture of the government forces' previous positions in Castillo, the Syrian military decided to redeploy forces to three positions in Castillo region," the Russian commander said.
The Castillo road should serve as a humanitarian corridor to deliver much-needed UN aid to the civilians in the besieged city of Aleppo and the neighboring regions, according to an agreement brokered by Russian Foreign Minister Sergey Lavrov and his US counterpart, John Kerry, in Geneva on September 9.