Syria
Aleppo: Syrian Forces Win One more Battle against ISIL near Manbij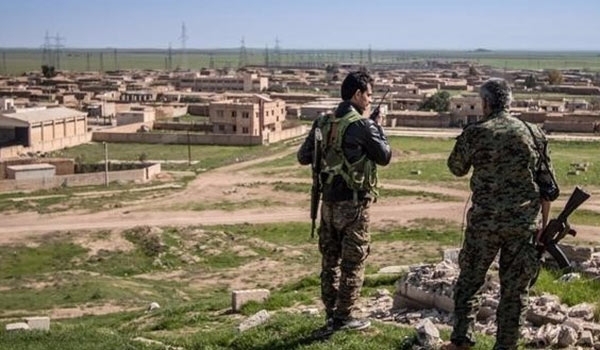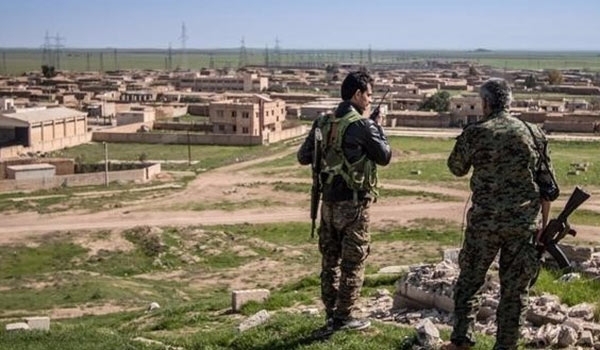 The fighters of Manbij Military Council, affiliated to the Syrian Democratic Forces (SDF), drove the ISIL back from one more strategic village near the town of Manbij after hours of fierce clashes.
The SDF fighter, mainly comprising of the Kurdish combatants, struck the ISIL positions near the village of al-Sultaniyeh one kilometer to the East of Manbij and captured it, which ended in the killing of at least 17 militants and wounding of several others.
The SDF fighters also seized a large volume of the ISIL arms and ammunition, including RPG rockets, PKS rifles, Klashnikov automatic rifles, grenades and explosive belts.
Reports said earlier today that the top commander of Hasaba (the ISIL monitoring-security system) in the town of Manbij in Northeastern Aleppo was killed in heavy fighting with the Syrian Forces .
Abu al-Haja, originally from the village of Owseh Jeli, was killed in clashes with the Kurdish-led SDF fighters in the village of Hod Hod one kilometer to the East of Manbij.
Heavy clashes are underway in Hod Hod that have claimed the lives of scores of the terrorists so far.