Syria
Aleppo: Terrorists' Large-Scale Offensive Repulsed by Syrian Army, Popular Forces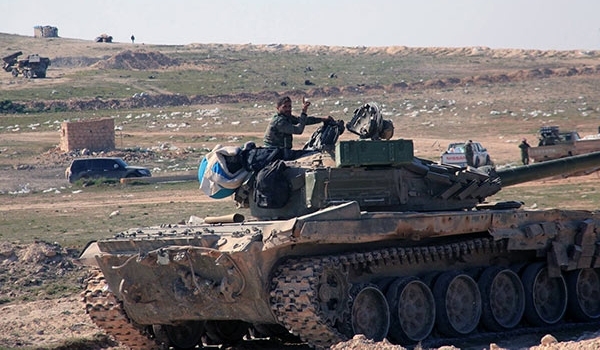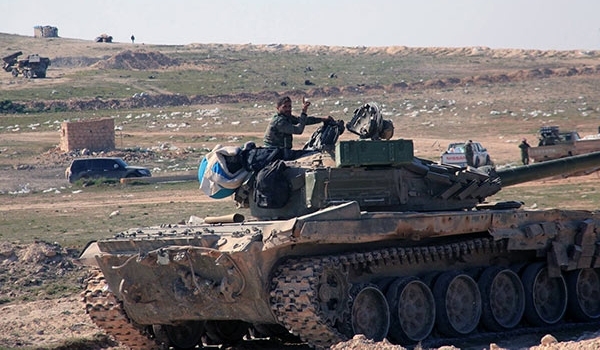 The Syrian Army troops and their popular allies repelled the heavy attacks of Nouralddeen al-Zinki and al-Nusra Front to take control of the vast farms in Northern Aleppo, army sources said Sunday.
"The Syrian government forces deployed in the newly-liberated al-Malaah region and backed up by the country's fighter jets did not allow the terrorist groups to prevail over their defense lines across al-Malaah farms and inflicted a heavy death toll on them," the sources said.
"Claims by Ahmad Najar, one of the field commanders of Nouralddeen al-Zinki terrorists, about his forces' advances in al-Malaah's Western flanks are shier lies and the region is under the full control of the army and its allies," they added.
Meantime, reports said earlier today that Syrian Army troops and popular forces are about to capture the strategic square of al-Lairamoun and gain ground access to Castillo highway.
"The Syrian soldiers stormed positions of al-Nusra Front and Faylaq al-Rahman and pushes the terrorists back form Koulniz 1 and 2 in al-Lairamoun industrial region, which ended in the killing of at least 20 terrorist," the sources said.
"The army forces also cleansed two companies of Maki and Hamoud in al-Lairamoun square and have only 100 meters to take full control over the square," they further added.
"Syrian missile units also shelled terrorist centers along Castillo highway and Western side of the companies of Maki and Hamoud, which pinned down militants' movements there," the sources said.