Syria
ALEPPO VIDEO: Confused Terrorists Leave Wounded Comrade behind during Clashes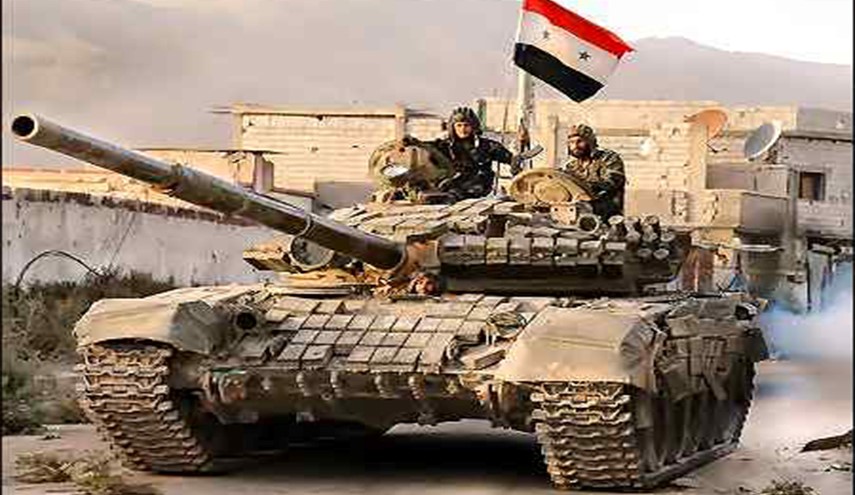 Terrorists failed to push against the Syrian army positions after a large number of Jeish al-Fatah's fighters joined their comrades in the districts of Menyan and Zahiyeh al-Assad to begin a massive offensive.
The Syrian Armed Forces have already recaptured several sites inside the western part of the city; however, they have mostly halted operations in the eastern districts of Aleppo.
Furthermore, Hezbollah is preparing a large operation in the southern countryside of Aleppo that will target the key town of Khan Touman.