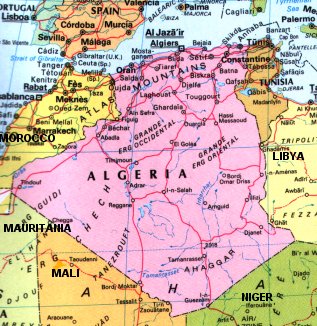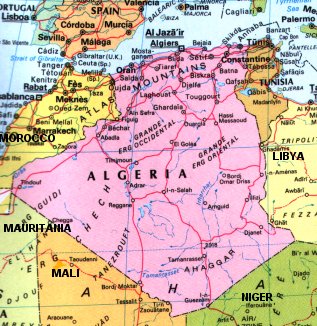 A head of anti-government demonstration in the capital, major opposition group urged Algerians on Friday to engage in a "peaceful struggle" for change in the nation.
"We need a peaceful struggle everyday. It's this civic exercise that… will bring change," Socialist Forces Front (FFS) first secretary Karim Tabbou told a gathering of some 3,000 people in Algiers.
"We will not get caught in confrontation and violence," he said, adding that all obstacles to freedom of assembly and speech must be removed.
The FFS distanced itself from the National Coordination for Democracy and Change (CNDC), an umbrella group that was founded in January in the wake of riots that killed five and wounded over 800.
One of its splinter groups Rally for Culture and Democracy (RCD), which urges continued street protests despite a government ban, has called a fresh rally on Saturday.
It will begin in three different locations to make it harder for police to shut it down. It will be the group's fifth attempt to demonstrate, previous bids having been foiled.