Africa
Algeria defends rejection of Saudi interventionist policy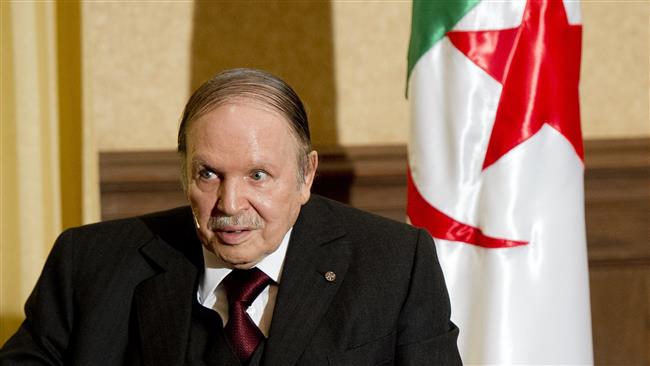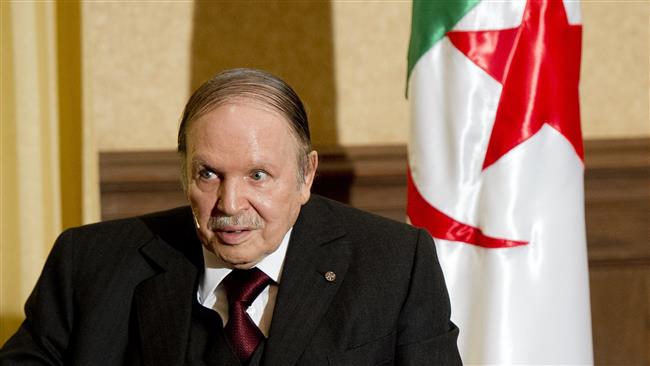 Algeria has defended its rejection of Saudi Arabia's meddling policies in the internal affairs of other countries, saying it will remain committed to the principle of non-intervention.
"Algeria favors the settlement of issues as part of international channels like the United Nations," Abdelaziz Bouteflika said in a message to Saudi Arabia's King Salman on Tuesday, defending his country's refusal to join a Saudi-led military intervention in Yemen.
The Algerian head of state said in the message, which was delivered to Salman via Minister of State Tayeb Belaiz, that the country "does not interfere in the internal affairs of countries and peoples," adding that Algeria's Constitution prohibits "the deployment of the Algerian armed forces beyond the country's borders."
Algeria refused to join Riyadh in its military aggression against Yemen, dealing a blow to the kingdom's plan for establishing a united front against Yemen's Houthi Ansarullah movement.
Algiers has also refused to endorse the designation of Lebanon's resistance movement Hezbollah as a "terrorist" organization by Riyadh and some Arab states of the Persian Gulf region.
Bouteflika said Algeria rejects "violence that only begets violence," adding that the North African country always favors peaceful political solutions.
Some Arab and Muslim countries, including Lebanon and Indonesia, have criticized Saudi Arabia's patching together last year of a coalition for alleged fight against terrorism in countries like Syria and Iraq. Tunisia also adopted last month a similar stance as Algeria's regarding the labeling of Hezbollah, saying it cannot doubt the role of the Lebanese resistance movement against Israel.
More than a year after the launch of the deadly Saudi campaign against Yemen, international organizations continue to criticize Riyadh for the illegal campaign as it has inflicted huge human and material damages on the impoverished Arabian peninsula country. Nearly 9,400 Yemenis have lost their lives since last March.