Europe
Africa
World News
Algeria FM rejects foreign meddling amid tensions with France
Algeria says it will not allow any foreign interference in its internal affairs, as tensions run high with France over recent inflammatory remarks by the French president.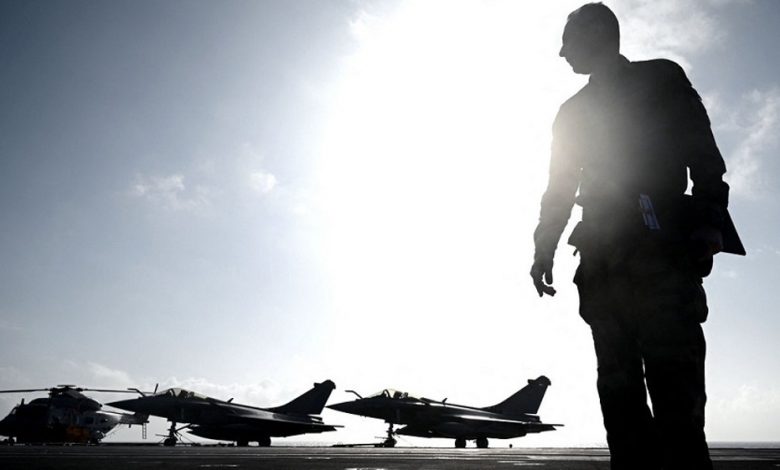 "We reject any interference in our domestic affairs," Algerian Foreign Minister Ramtane Lamamra said in an interview with Press TV, during which he stressed that Algiers will not accept any value judgment on the formation of the Algerian nation.
French President Emmanuel Macron had reportedly told descendants of figures in Algeria's war for independence that the country was ruled by a "political-military system."
"You can see that the Algerian system is tired, it has been weakened by the Hirak," he added, referring to the pro-democracy movement that ultimately ousted Bouteflika in 2019 after two decades at the helm.
Lamamra described the Algerian nation as an old one that is deeply rooted in history and has contributed significantly to the prosperity in the Mediterranean region.
He said Algiers has cooperated very efficiently and substantially with European countries, including France, but has also had disagreements with France on many issues.
"Indeed, through our post-independence history, we have had a lot of instances in which we had conflicting interests and even deep crises," Lamamra said.
However, the Algerian foreign minister expressed certainty that the current crisis with France will also be resolved in the future.
He said cooperation is mutually beneficial for both sides in the current situation, adding, "I think no country can be deprived of their right to develop their own vision of their interest and their future."
"We are confident that Algeria is standing on the right footing on this issue and others, and that ultimately I believe we will be on the right side of history."
Macron has also ordered the number of Algerian and Moroccan visas to be sharply reduced by 50 percent compared to 2020.
France said the decision had been made necessary by the former French colony's failure to do enough to allow illegal migrants in France to be returned.
In his remarks, the French president also claimed that the Algerian government had "totally re-written" the country's history "not based on truths" but "on a discourse of hatred toward France."
"Was there an Algerian nation before French colonization?" he asked.
Lamamra said his country is at ease over what relates to history.
Elsewhere in his interview with Press TV, the top Algerian diplomat stressed the importance of cooperation with Iran.
The chief Algerian diplomat also floated the possibility of traveling to Iran in the near future.
He said economic cooperation with Iran would be beneficial not just for Iran and Algeria, but also for the world economy as a whole.