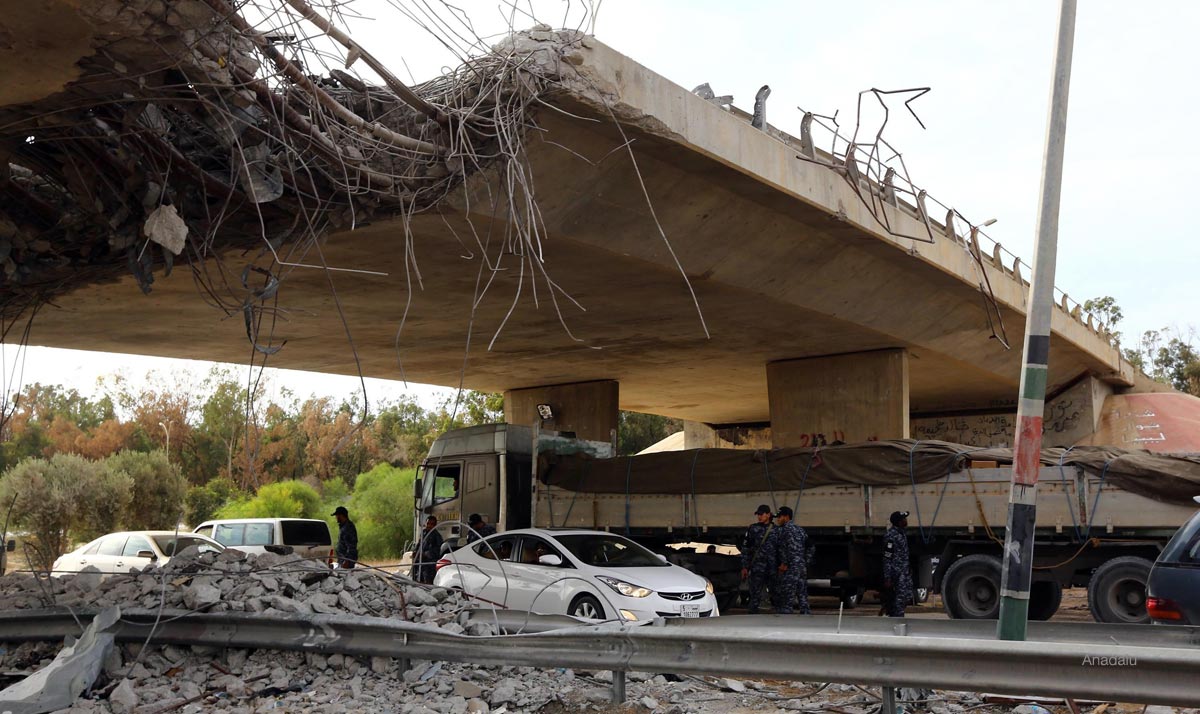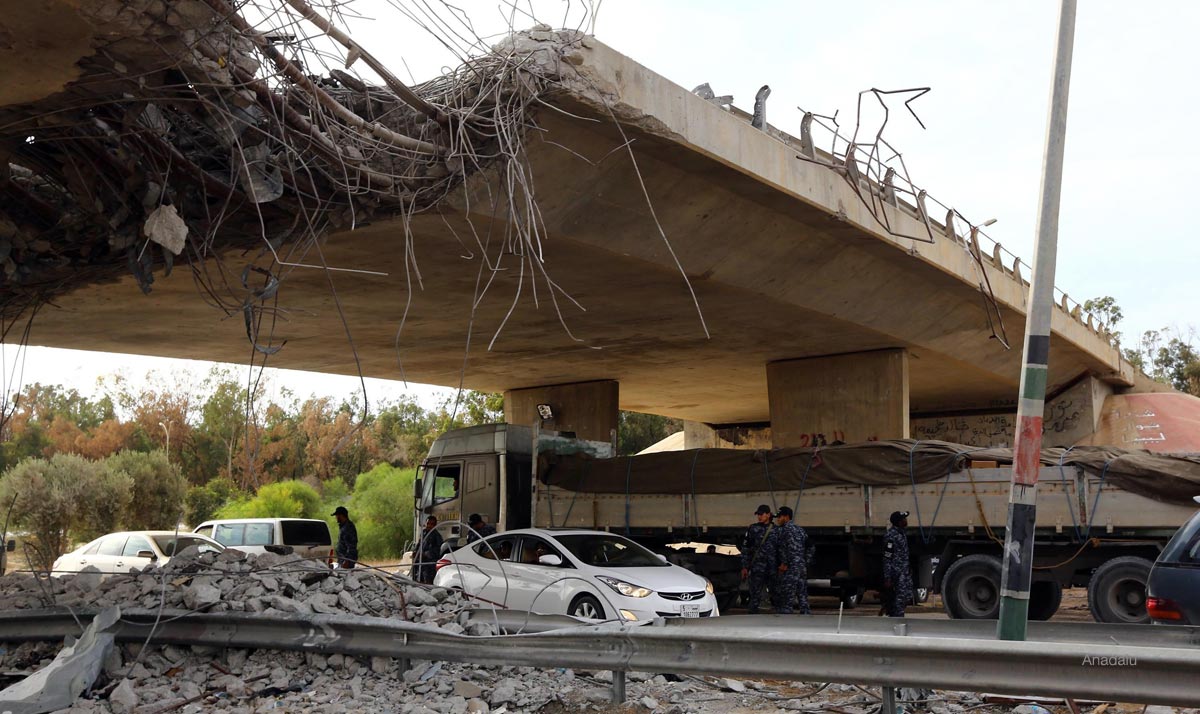 Algeria's Air Force has been put on a state of alert as part of a new security plan to deal with the country's exposure to "terrorist" attacks emanating from Libya, an Algerian security source revealed.
The security source, who spoke on condition of anonymity, said: "It has been decided, as part of the plan, any convoy of vehicles approaching the border will be destroyed upon entering Algerian territory."
He said that any unauthorized entry into Algerian territory would be considered a "hostile act".
"The Algerian military leadership fears the possibility of Libyan terrorist groups targeting foreigners in Algeria in the event of western military operations against Jihadist groups in Libya," the source said.
He said: "the leadership of the Algerian army has given strict instructions to air force troops present along the border with Libya to deal with any infiltration attempts across the desert. Any group of cars approaching the border and trying to infiltrate into Algeria will be treated as hostile forces that will be destroyed in case their passengers refuse to stop, get off and lay on the ground."
He pointed out that the current status quo on the border between Algeria and Libya is dangerous due to the increased influence of the Salafi jihadist groups in the country, adding that the borders are now closed as they open only for humanitarian cases, "particularly for people fleeing the civil war in Libya".
The absence of any official security authority on the Libyan side of the border led to its closure in May.
Algeria shares a 1,000 kilometre border with Libya.