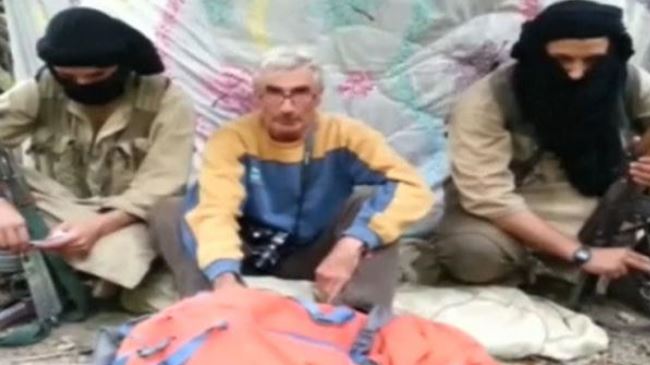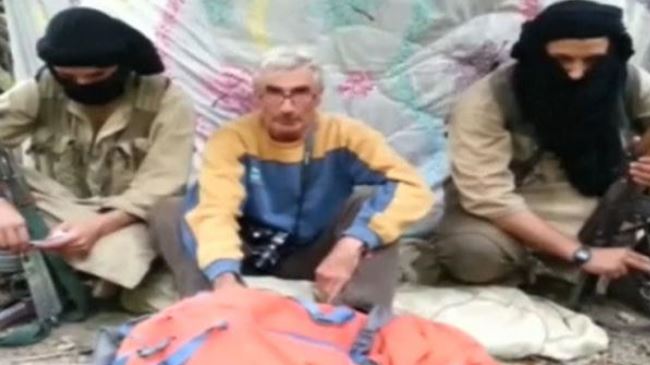 Algerian troops have reportedly killed eight suspected militants in the country's eastern Bouira region amid search for an al-Qaeda splinter group involved in the beheading of a French tourist.
Three of the suspected militants were killed on Friday and the other five were shot dead on Saturday in the east of the nation's capital, Algiers, state news agency, APS, reported, citing an unnamed security source.
This is while a separate security source reportedly stated that one of the Takfiri militants killed in this weekend's military operation was a commander of the so-called Farouk brigade, which is believed to be one of strongest remaining elements of al-Qaeda in the Islamic Maghreb (AQIM) in Algeria.
The mountains in the eastern Bouira region are home to elements affiliated with the AQIM as well as to the elements loyal to an ISIL-linked splinter group that calls itself Caliphate Soldiers.
This is while the so-called Caliphate Soldiers terror group announced last month that it has broken away from AQIM while pledging loyalty to the commander of the ISIL Takfiris.
Soon after its split from AQIM, the Algeria-based terror group claimed responsibility for kidnapping French tourist, Herve Gourdel, while he was hiking in the country's eastern mountains.
The Takfiri terrorists later beheaded the Frenchman and released a video footage of the gruesome crime.
The ISIL-linked terror elements further claimed that the killing was a punishment for aerial strikes conducted against ISIL terrorists in Iraq by French warplanes.