Syria
Algerian Lakhdar Brahimi to become new UN-AL envoy to Syria: Diplomats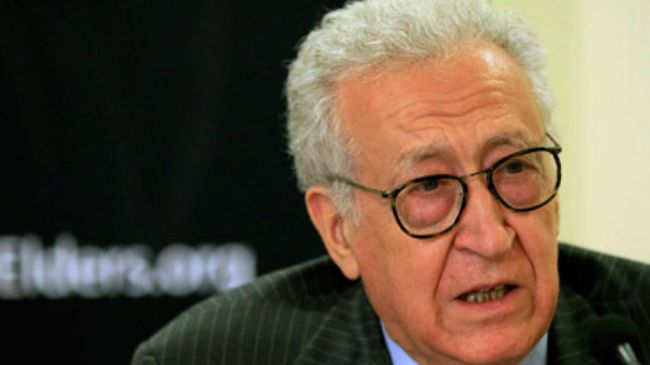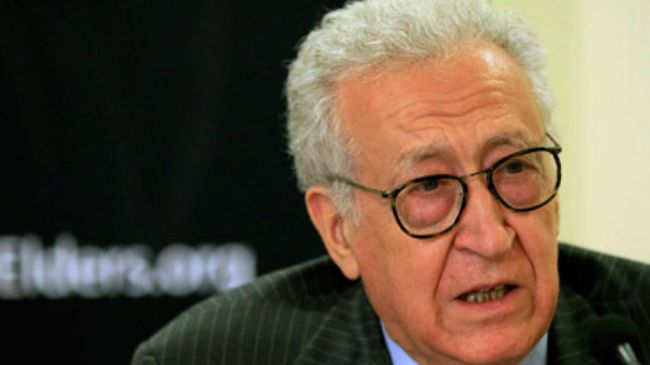 Lakhdar Brahimi, the former United Nations envoy to Afghanistan and Iraq, will replace Kofi Annan as the UN-Arab League special envoy to Syria, diplomats say.
The 78-year-old veteran Algerian diplomat is expected to be officially appointed early next week, Reuters reported on Friday, citing diplomats who spoke on condition of anonymity.
However, the diplomats said that the candidate could be changed by a last-minute decision.
On August 2, Kofi Annan announced that he had decided to step down from the post at the end of the month due to lack of support at the UN Security Council and the increasing militarization of the conflict in Syria. UN Secretary General Ban Ki-moon issued a statement saying Annan did not plan to renew his mandate after its expiry on August 31.
The Syrian Foreign Ministry expressed regret over the resignation and said the country is still committed to the six-point peace plan negotiated by Annan.
On August 3, Russian Deputy Foreign Minister Gennady Gatilov said Annan's resignation paves the way for a military intervention in Syria.
"Annan is an honest international mediator, but someone wants to push him out of the game in order to open the gates for military actions. This is obvious," Gatilov added.