Africa
Algerian troops kill 4 militants, seize arms near Algiers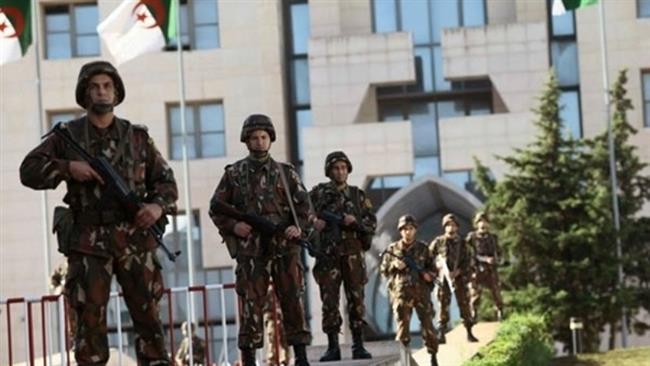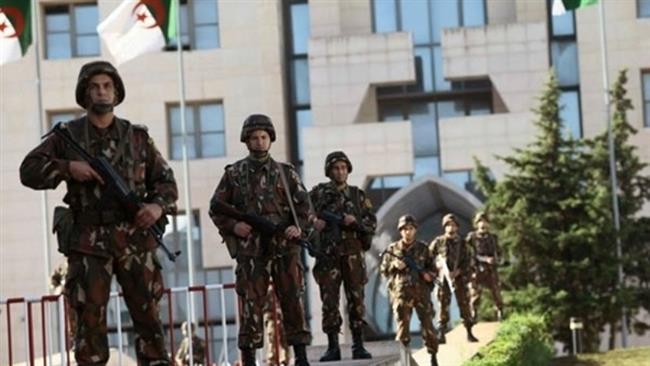 The Algerian Defense Ministry has announced the killing of four armed militants and the retention of weapons and ammunition by government troops during a sting operation near the capital, Algiers.
According to a Thursday statement by the ministry, the militants were shot dead in the area of Oued Ouakser, nearly 40 kilometers west of Algiers.
Among the military hardware confiscated during the operation, the statement added, were two rifles, a pistol, as well as a significant amount of ammunition, in addition to explosives, mobile phones, radios, and a pair of handcuffs.
The development comes as armed clashes involving al-Qaeda-linked militants in Algeria have dropped considerably since the widespread unrest across the country in the 1990s. However, groups affiliated with the terrorist group in the Maghreb continue to carry out intermittent armed assaults, mostly against the country's security forces.
The Algerian military said more than 100 armed militants were killed across the nation in 2014.
The militants' activities have not remained limited to Algeria and in recent months, they have been launching attacks in the neighboring Tunisia as well.
On Tuesday, four Tunisian soldiers were killed and six more wounded during an ambush by al-Qaeda-linked terrorists near the border with Algeria.
Tunisia's military sources said the deadly attack was carried out near the city of Sbeitla in the militancy-riddled Kasserine province.
The remote mountainous regions of Tunisia near the Algerian border have been a hotbed for extremists over the past few years. The al-Qaeda-linked Oqba ibn Nafaa Brigade is also based in the same troubled region.
In July 2013, an attack on the Tunisian military killed eight soldiers in the Mount Chaambi area, near the border with Algeria.