World News
Algerians casting ballots in parliamentary elections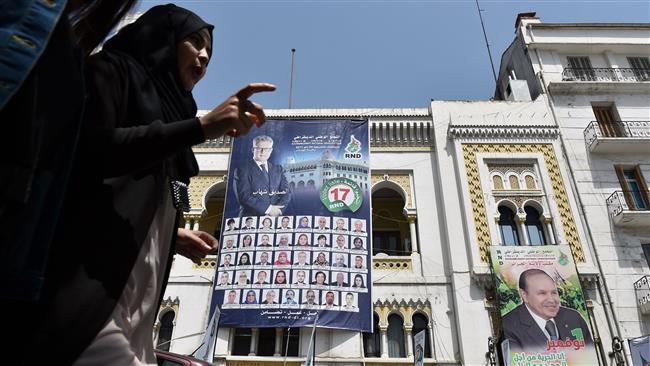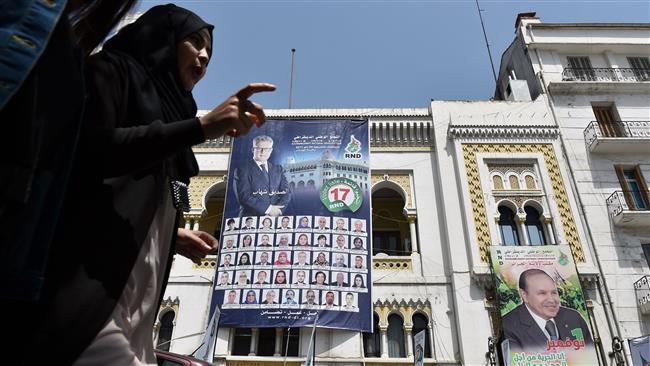 Algerians are going to the polls to cast their ballots in parliamentary elections as the North African country is grappling with soaring unemployment and a deep financial crisis impacted by a slump in oil prices.
The vote on Thursday comes as a total of 63 parties and many independent lists of qualified candidates are competing for 462 seats in Algeria's lower house of parliament, where lawmakers serve five-year terms.
The race is mainly expected to pit the National Liberation Front (FLN) Party, which has dominated Algerian politics since independence from France in 1962, against the pro-government National Rally for Democracy (RND).
Polls are scheduled to close at 7 p.m. (1800 GMT) and the results are expected to be announced by the Interior Ministry on Friday morning.
The vote follows a 2014 tumble in crude oil prices that forced the government in Algiers to increase taxes and suspend many public projects, triggering public discontent.
In the country of 40 million, half of the population is under 30 and one person in three is unemployed.
Some 45,000 security forces are deployed to guard the more than 53,000 polling stations across the country.
Algerian President Abdelaziz Bouteflika, rarely seen in public since a 2013 stroke, has said a strong turnout is essential for "the stability of the country."
The election turnout has been low over the past two terms, registering 43.14 percent in 2012 and 35.65 percent in 2007.