Lebanon
Middle East
Palestine
All Israeli Military Measures on Border with Lebanon Can't Prevent Hezbollah from Invading Galilee: Zionist General
Commander of the Galil Division in the Zionist army, General Shlomi Binder, stressed that all the military measures taken on border with Lebanon can't prevent Hezbollah from invading Galilee.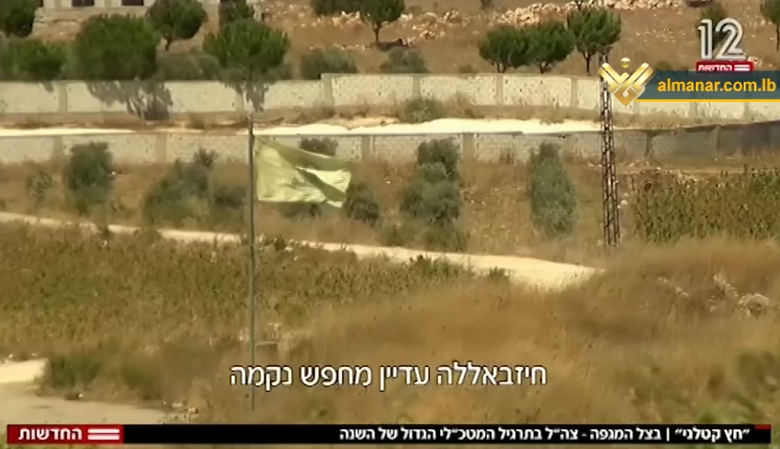 During the upcoming confrontation, the Israeli army will evacuate the border military sites and the close settlements, according to Binder who pointed out that all the measures taken to repel Hezbollah forces can be surpassed.
Binder noted that Hezbollah military experience in Syria indicates its invasion of Galilee will be set off above the ground, adding that the Israeli sites on border are not prepared to face well-sophisticated guerilla army,, like Hezbollah.
The Zionist general stressed that the Galilee Division will be tasked to face Hezbollah invasion, expecting that the party's forces takes control of at least one of the 22 border settlements.
Binder also expected that the battle would be so hard and that a large number of Israeli soldiers and settlers would be killed.
During his latest speech on Martyr Day, Hezbollah Secretary General Sayyed Hasan Nasrallah highlighted the advancement of the Resistance military capabilities which pushed the enemy's army to conduct defensive drill for the first time in its history in anticipation of Hezbollah invasion of Galilee.