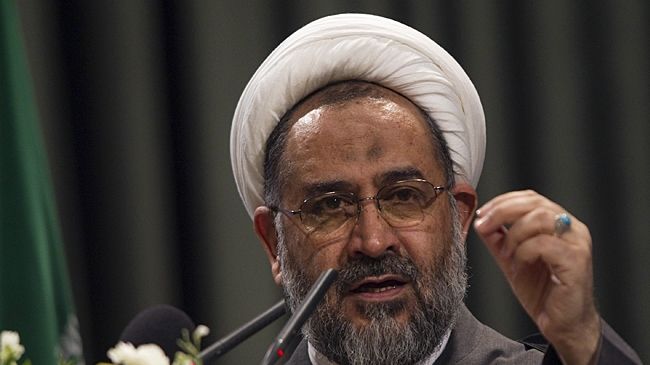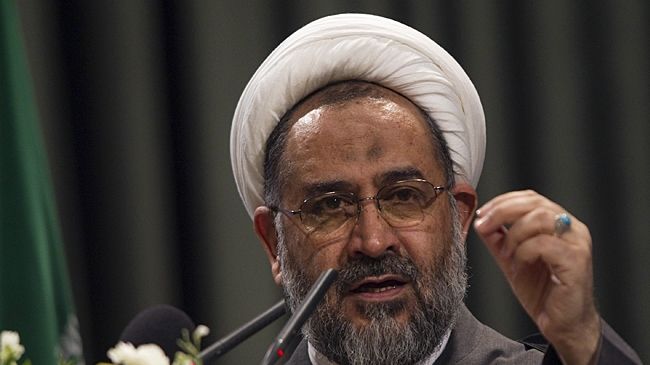 Iran's Intelligence Minister Heidar Moslehi has warned against various plots by enemies against Tehran, saying there is an ongoing all-out war against the Islamic Republic.
Based on accurate information, Iran is currently in a "heavy soft war" situation. The enemy has hatched different plots against the Islamic Republic in almost all fields, Moslehi said on Thursday.
He added that as the most important intelligence body in the country, Iran's Intelligence Ministry has so far countered enemies' countless plots.
Moslehi noted that the enemies' plots have caused threats against the country, but have also created opportunities.
The minister emphasized that the Islamic establishment has managed to overcome different challenges and achieved victory thanks to the prudence of the Leader of Islamic Ummah and Oppressed People Imam Seyyed Ali Khamenei.
Moslehi stressed the importance of crafting new strategies in the face of new threats that have changed in nature against the Islamic Republic.