Lebanon
All regional conflicts politically motivated: Hezbollah official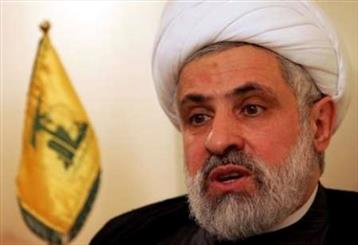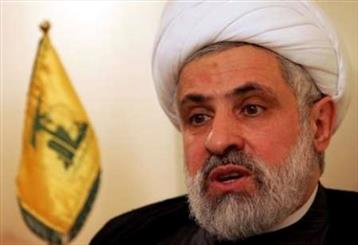 Hezbollah Deputy Secretary General Sheikh Naeem Qassem has said the existing challenges in the Islamic world have nothing to do with 'religion'.
He made the remarks at the 28th International Conference on Islamic Unity that kicked off today in Tehran with the attendance of some 550 prominent figures from 77 countries across the world.
Sheikh Naeem Qassem deemed the current conflicts in the Islamic world 'completely political,' adding that, "to overcome these challenges we must first explain to the whole Islamic Ummah that there is no such thing as a 'religious' conflict and those who are after exaggerating the conflicts are pursuing political goals."
"Religious conflict is an issue raised by some oppressors whose political survival depends on it, and since they fall short of satisfying the nation's demands, they embark on creating discord and seek to pin the cause of existing challenges on religion, while religion has nothing to do with them," he said.
Sheikh Naeem Qassem pointed to the US occupation in the region, the Palestinian issue and the Takfiri activities, stressing that none of these issues were remotely related to religion.
The 28th International Islamic Unity Conference will wrap up on Jan. 9 in Tehran.