Syria
Alleged 'insider attack' raises fears among US troops training militants in Syria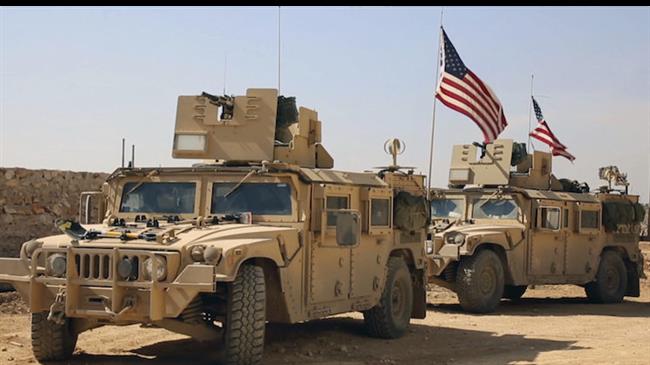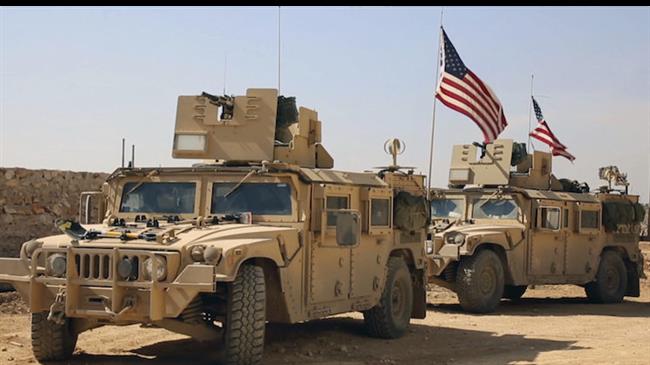 An alleged 'insider attack' shooting of a US Marine in Syria by a member of an allied, American-trained militants earlier this year has raised fears among US troops illegally deployed in the war-ravaged country on whether they can trust the anti-Damascus militants they're working to train and protect.
Although the team tasked with probing the February 17 incident was unable to determine whether the shooting in the leg of Marine Sergeant Cameron Halkovich was in fact an insider-attack case, other US troops in the victim's unit said they believed the gun discharge had been intentional, prompting fear and mistrust of militants tied to the so-called Syrian Democratic Forces (SDF), according to a Friday news release by the US Central Command (CENTCOM), which oversees American military operations across the Middle East.
"The incident was investigated by a team led by a US Marine colonel who was unable to conclusively determine if a US Marine was shot intentionally by a Syrian Democratic Forces guard, or if he was shot as the result of a negligent discharge," said the release as quoted in a report published by the US-based news outlet Military.com.
According to the CENTCOM statement, separate investigation conducted by "unnamed partners" supported the team's findings.
Halkovich, a combat engineer attached to the seventh Marines second Battalion, was shot twice in the leg by a SDF militant as he and another Marine – identified as Kane Downey — were conducting a nighttime perimeter check on an Army-led base at the time of the shooting.
The wounded Marine was awarded a Purple Heart medal for his injuries in April, and Downey, who immediately shot dead what he believed to be the shooter, received the Joint Service Commendation Medal for his actions.
Despite expressing doubts about details of the incident, the investigating team verified Downey's actions, insisting that he "acted appropriately and proportionally to the threat he perceived," according to the CENTCOM statement.
"Those actions in the face of the perception of imminent danger, and the second Marine's life-saving response to a fellow Marine's injuries, led the lead investigator to recommend the second Marine to be commended for his actions," the news release added.
The statement followed reporters' questions to CENTCOM Commander Army Gen. Joseph Votel after earlier reports on the incident. Votel further asserted on Wednesday that he was not aware of other insider attacks in Syria, where a US military contingent is deployed to train a foreign-backed terrorist force that has been engaged in a massive terror campaign aimed at overthrowing the government of President Bashar al-Assad.
According to the report, US forces deploying to Iraq and Afghanistan routinely train to deal with insider threats. Following a pattern of attacks in those countries, armed American officers sometimes observe training or patrol camps in case local troops attempt an attack when US forces are not wearing protective gear.