Syria
Almost one million' Syrian refugees in Turkey: PM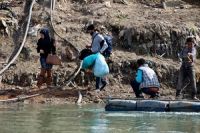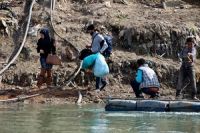 Turkish Prime Minister Erdogan said on Tuesday the number of Syrian refugees in Turkey has reached "almost one million," pledging to keep accepting those fleeing the war.
According to AFP, Erdogan said as he addressed his party's lawmakers in parliament, "Are we supposed to ask our brothers not to come, and to die in Syria?"
The three-year conflict in Syria has sent millions fleeing to neighbouring countries and beyond.
The United Nations said earlier this month that more than a million people Syrians had officially registered as refugees in Lebanon, and that numbers were swelling by the day.