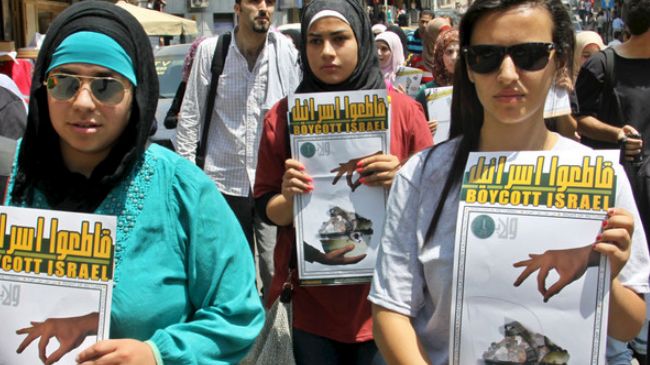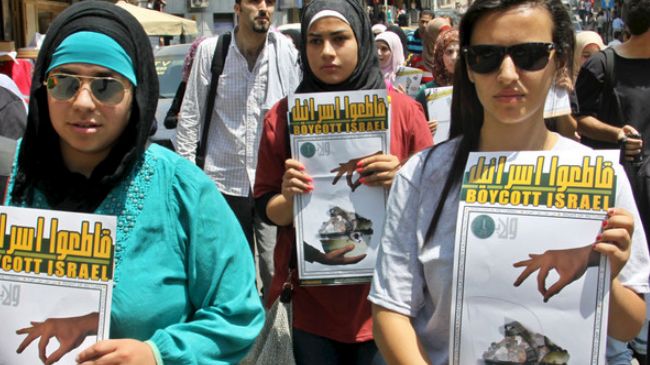 US academic group, the Association for Asian American Studies (AAAS) passes a resolution to boycott Israeli universities for their complicity in violations of international law by the Israeli regime against Palestinians.
The group made the decision during its annual conference in Seattle last week.
The AAAS, which was founded in 1979, says the Israeli universities have discriminatory policies towards Palestinian students and academics.
The Palestinian Campaign for the Academic and Cultural Boycott of Israel (PACBI) in a statement appreciated AAAS for "its principled support for the cause of justice in Palestine."
"The adoption of this resolution by the General Membership of the AAAS is precedent-setting," PACBI said.
"This is the first time that a professional association of academics anywhere outside the Arab world adopts such a clear and unequivocal resolution in support of the boycott of Israeli academic institutions due to their entrenched complicity in Israel's persistent denial of basic Palestinian rights, including the right to education and freedom of movement," it added.
Proposals for the academic boycott of Israel have been inspired by the historic academic boycotts of the Apartheid regime of South Africa that were an attempt to pressure the regime to end its abuse of blacks.
Proposals for the boycott of Tel Aviv have also been made by academics and organizations in Britain, South Africa and Australia.
The goal of the boycotts is to isolate Israel in order to force a change in its oppressive and discriminatory policies towards the Palestinians.