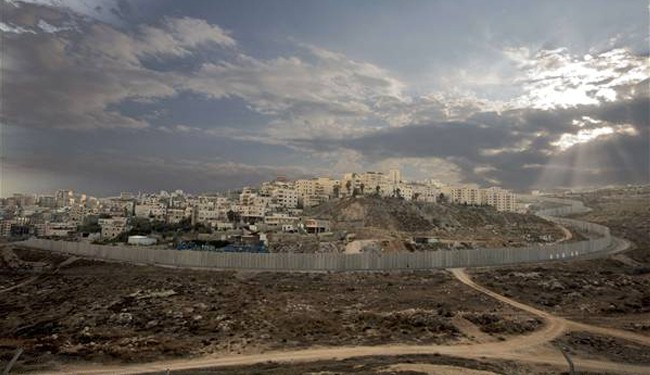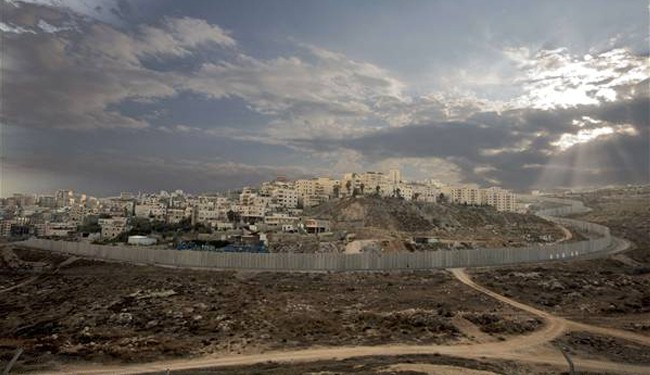 An American organization of professors has announced a boycott of Israeli academic institutions to protest Israel's mistreatment of Palestinians.
Members of the American Studies Association voted by a ratio of more than two to one to endorse the boycott in online balloting that concluded Sunday night, the group said on Monday.
The ban is signaling that a movement to isolate and pressure Israel that is gaining ground in Europe has begun to make strides in the United States. The American Studies Association is the largest American academic association to have taken such step because of the Palestinian-Israeli conflict.
With fewer than 5,000 members, the group is not one of the larger scholarly associations. But its vote is a milestone for a Palestinian movement known as B.D.S., for Boycotts, Divestment and Sanctions, which for the past decade had found little traction in the United States. The American Studies Association is the second American academic group to back the boycott, movement organizers say, following the Association for Asian American Studies, which did so in April.
America is viewed not only as Israel's staunchest ally, but its best friend, and many analysts have fretted publicly in recent weeks that Prime Minister Benjamin Netanyahu's outspoken opposition to the interim Iran nuclear deal had damaged relations with Washington.
Israel has strong trade ties with Western Europe, where the B.D.S. campaign has won some backing for economic measures, a particular concern for Israelis. Last week a Dutch company, Vitens, announced that it would not do business with Israel's national water company, Mekorot, because of Israel's policies in the West Bank and East al-Quds.
Israel recently faced a potential crisis when it seemed its universities and companies would lose out on some $700 million for research from a European Union program after new guidelines prohibited investment in any institutions operating in the Palestinian territory, seized by Israel in the 1967 war. Israeli academics were reeling at the possibility that they would be punished over government policy toward the Palestinians.
In April, the Teachers' Union of Ireland endorsed an academic boycott of Israel, and several times in recent years there have been strong efforts within Britain's largest professors' group, the University and College Union, to do the same.